1979 Mercedes Benz 450SEL 6.9 Gallery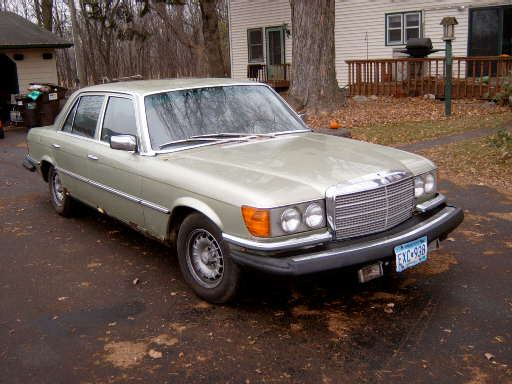 This picture was taken from the eBay auction. It does show some rust, but not to the details that I found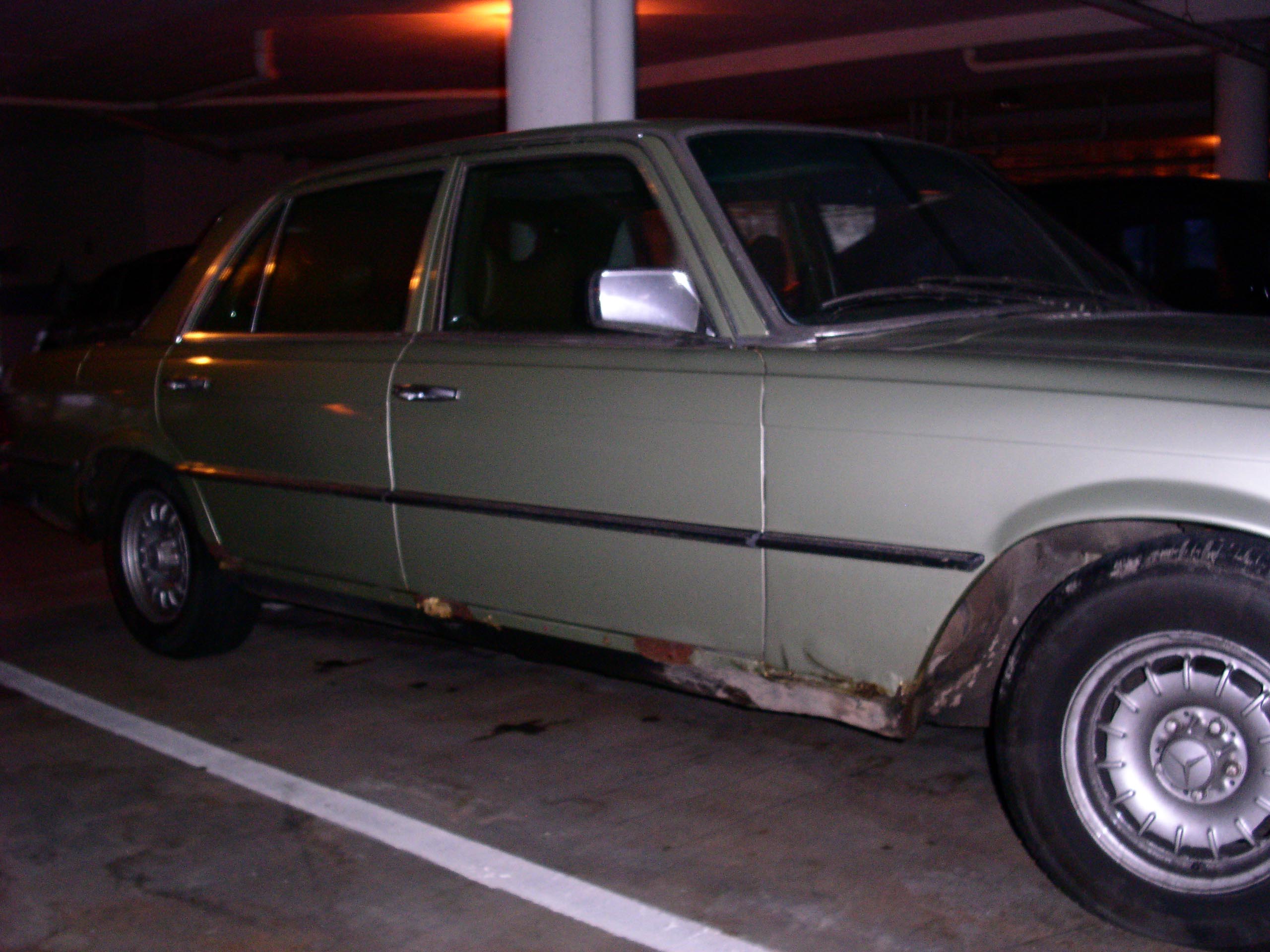 This picture shows a better picture of the rust, you can see that the rocker panels are in pretty bad shape.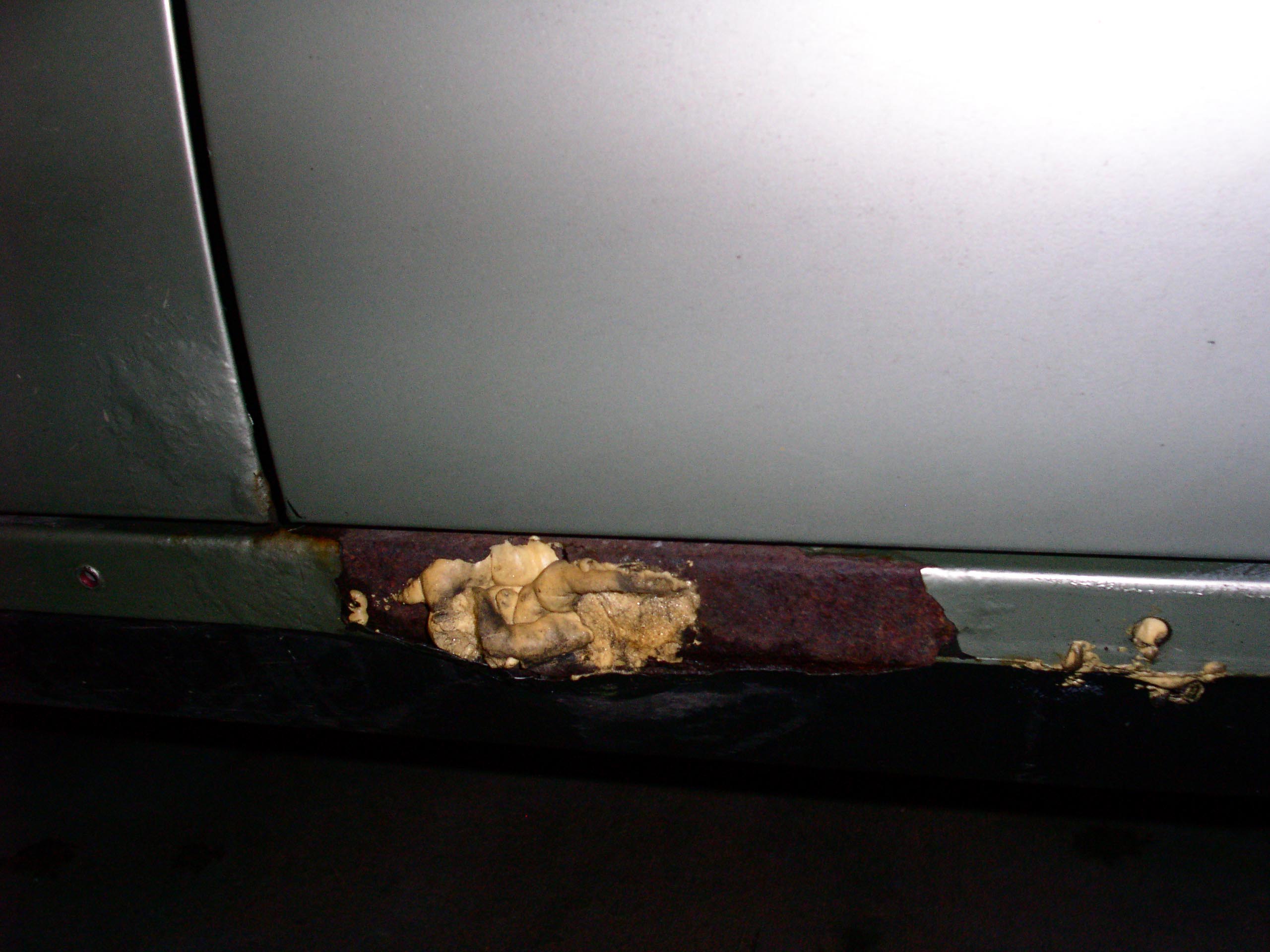 I have yet to figure out why on earth is there insulation (looks like spray foam) in the rocker panels. This is probably what had caused the chronic rust. I guess I have my work cut out for me.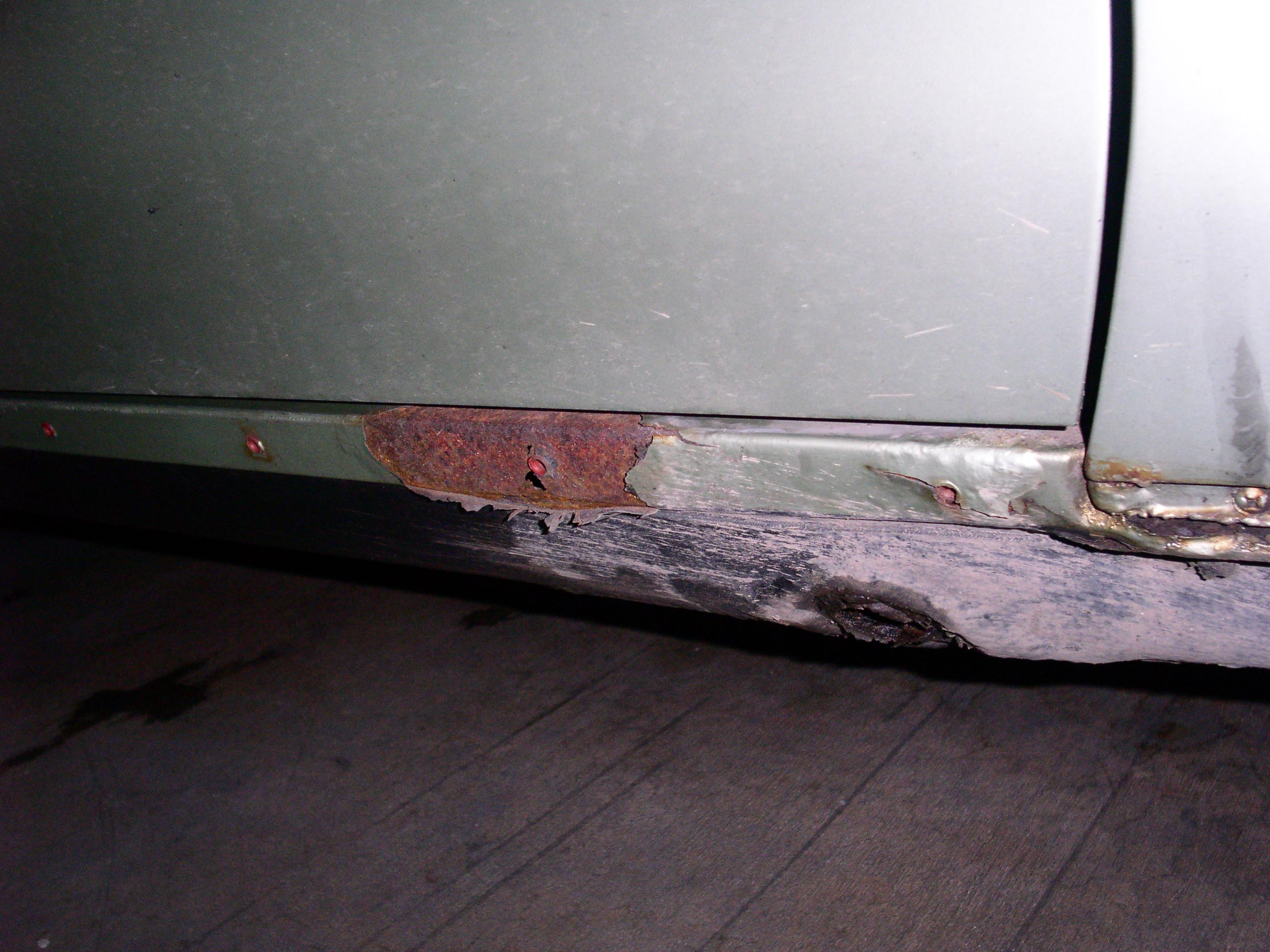 Another picture of the rocker panels on the right side.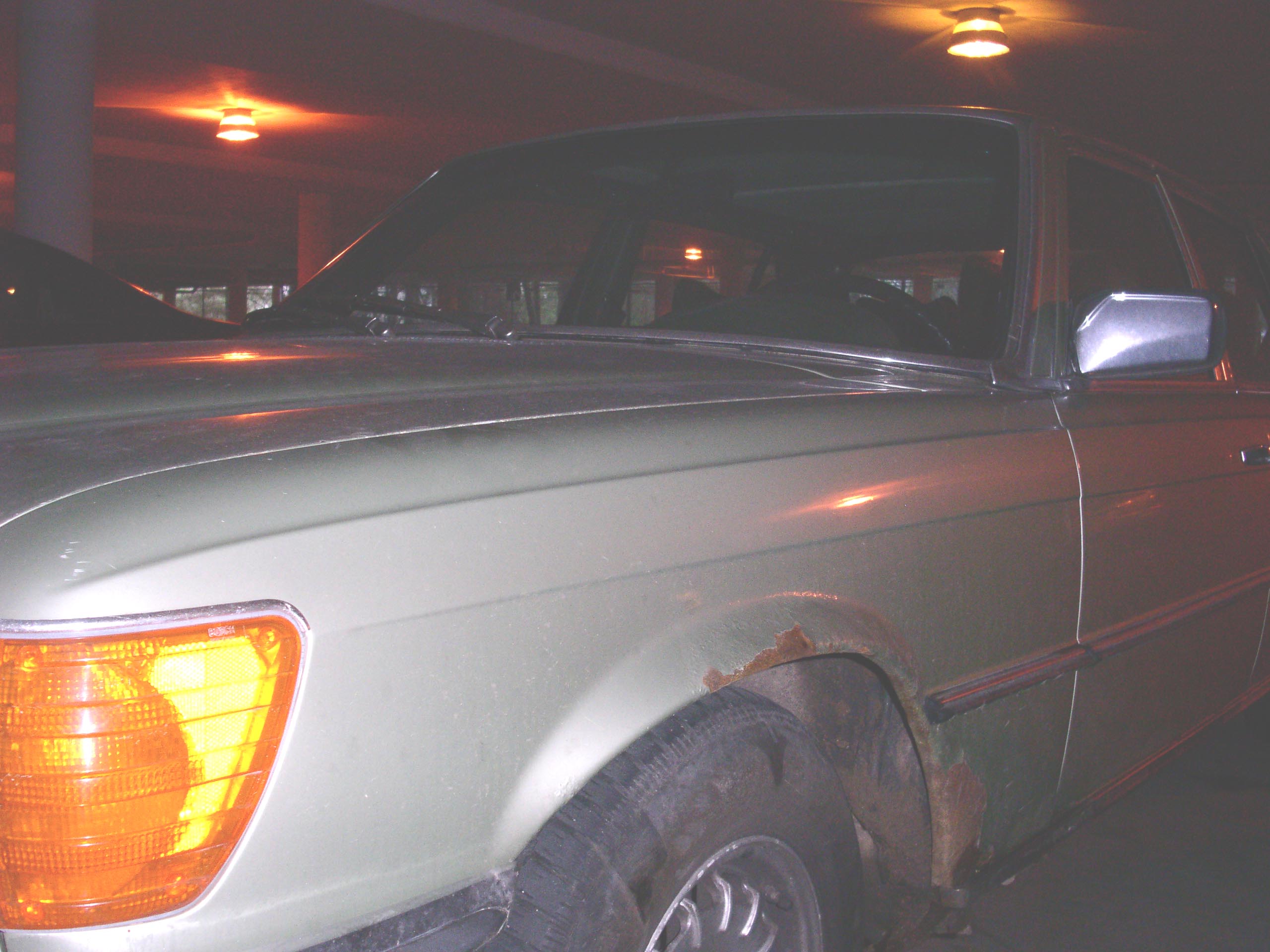 On the left side we can immediately see that rust has taken hold of the front wing. This doest concern me as much because these panels and plentiful in the junk yards and new aftermarket wings can be had for less then $100.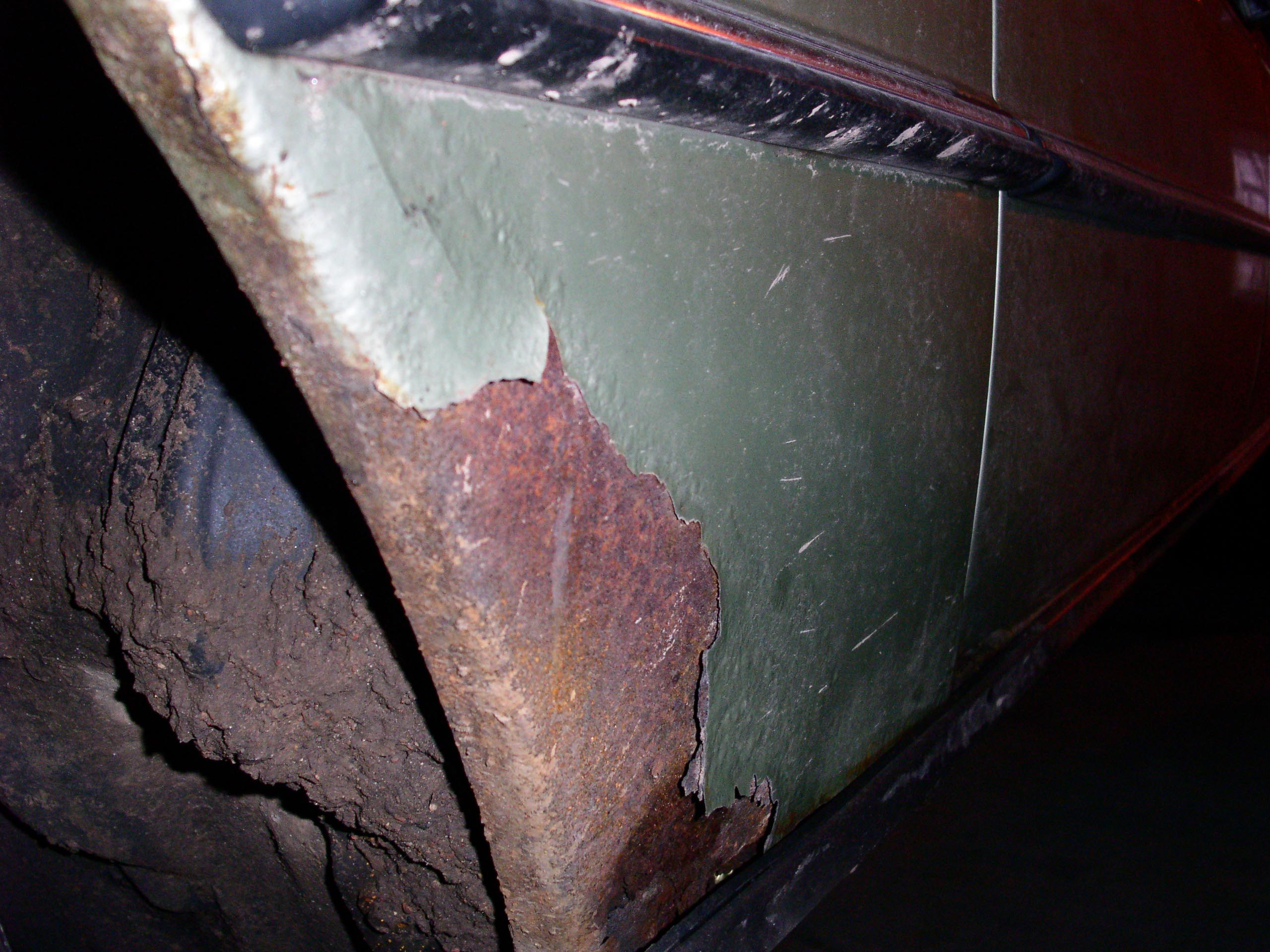 A closer look at the front wing is as scary as hell. I'm hoping that there is not too much welding on the inner wing.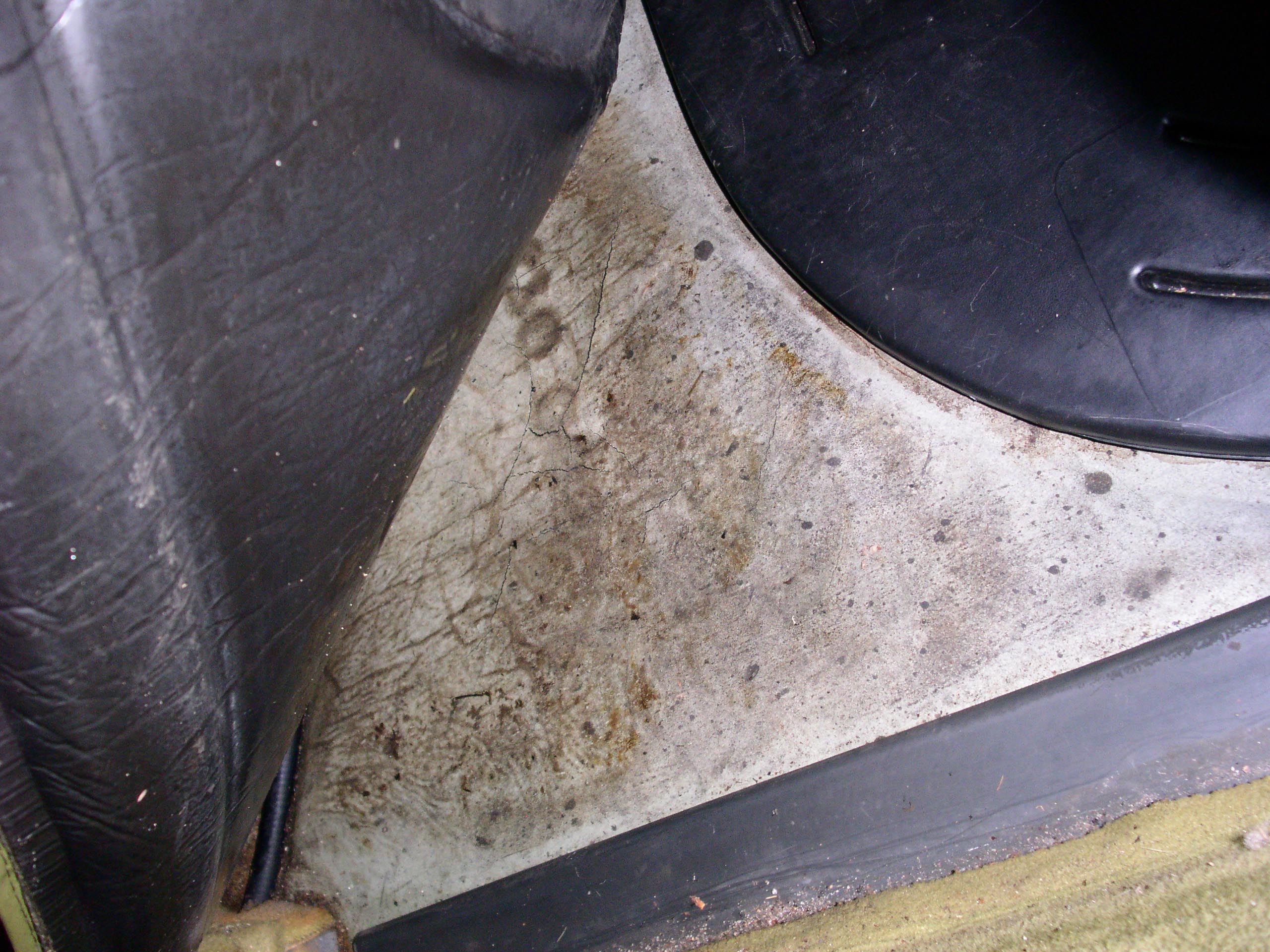 The floor pan looks pretty healthy, but who knows what's under the insulation.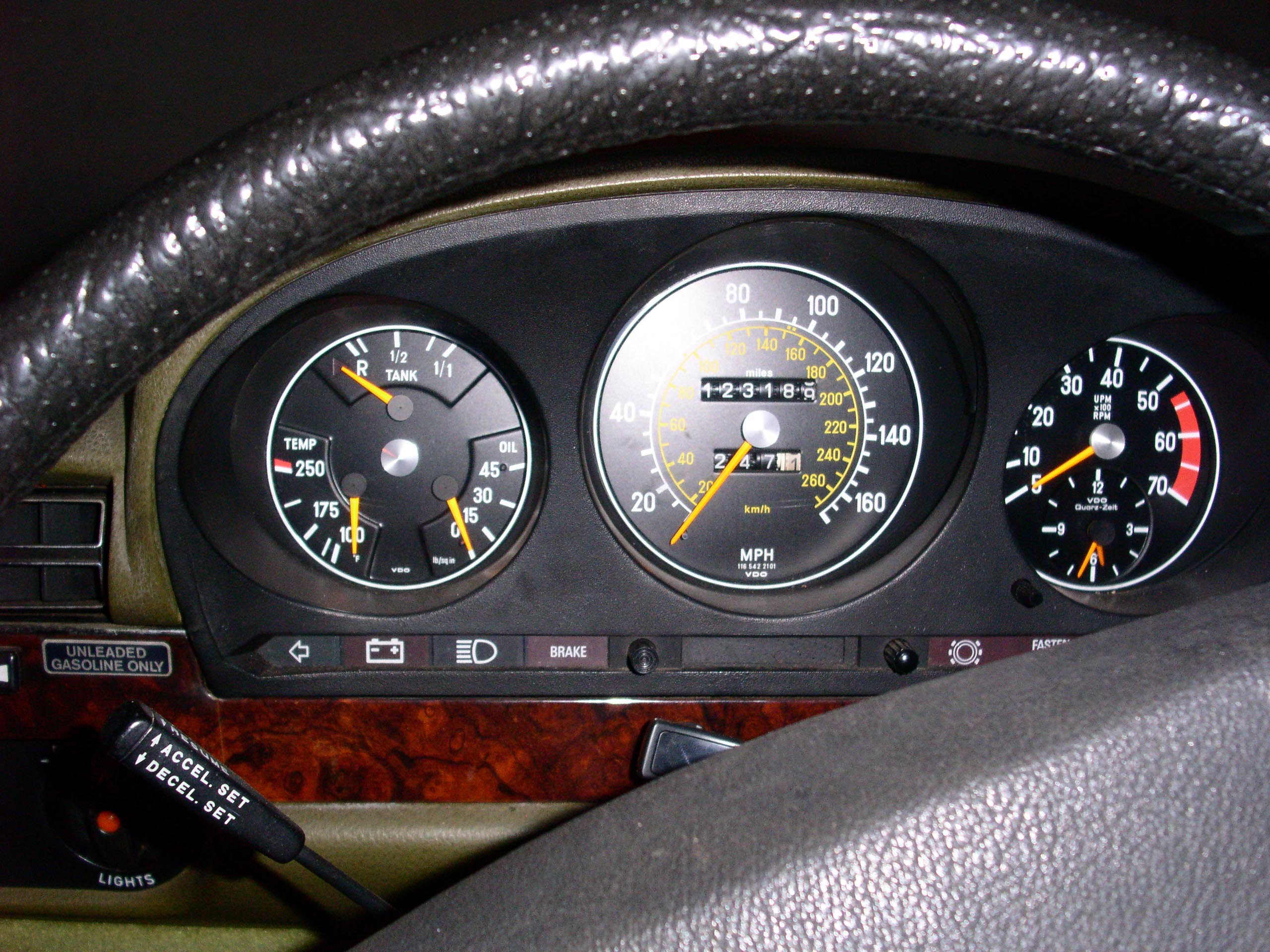 Mileage says 120'000, looking at the inside, you would believe it. The smokey engine and rust would indicate otherwise.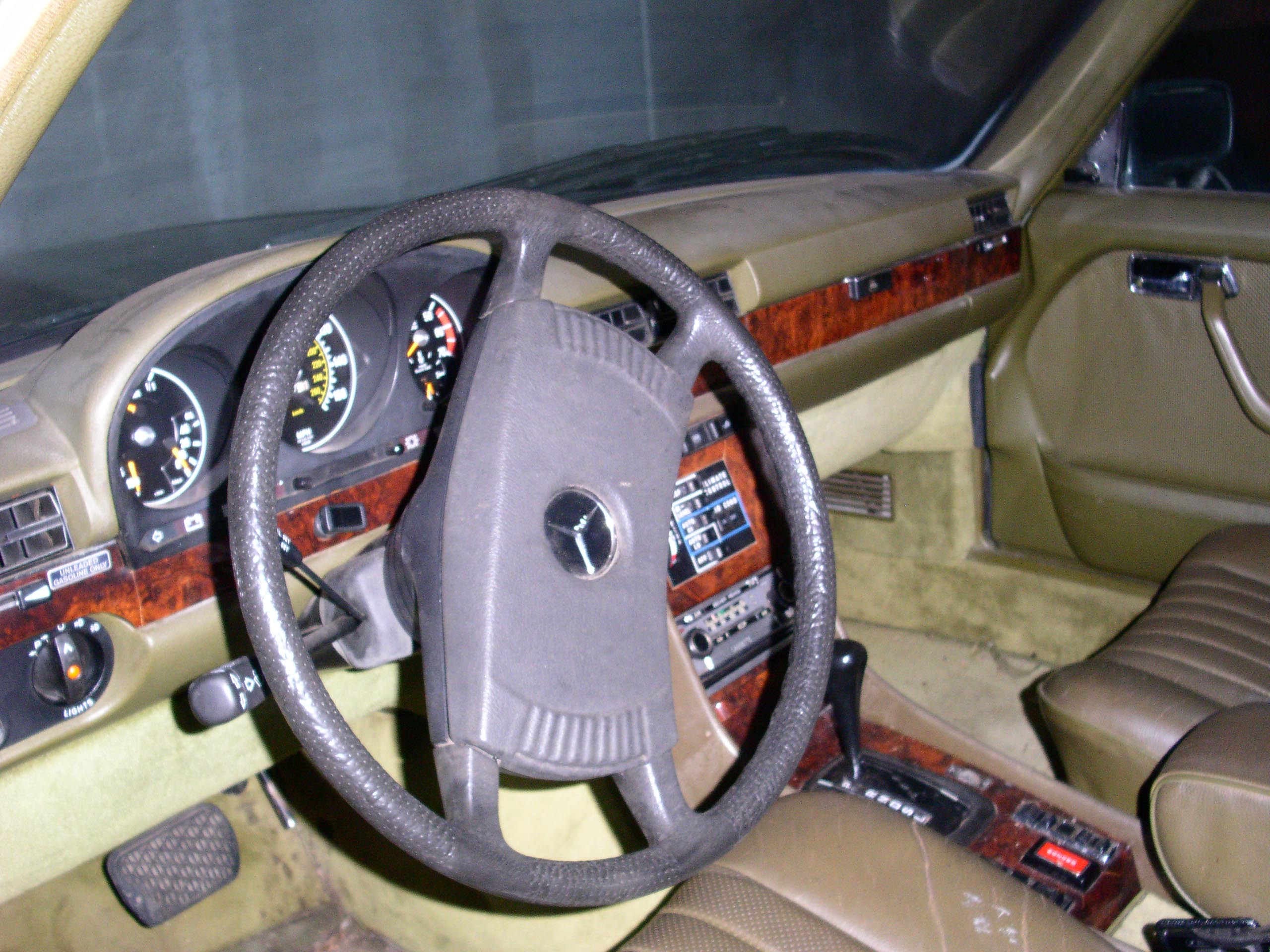 Dash looks good, carpet looks good and wood looks good, i guess this is the trade off in coming from a cold climate, You deal with the rust but the inside is still pretty good.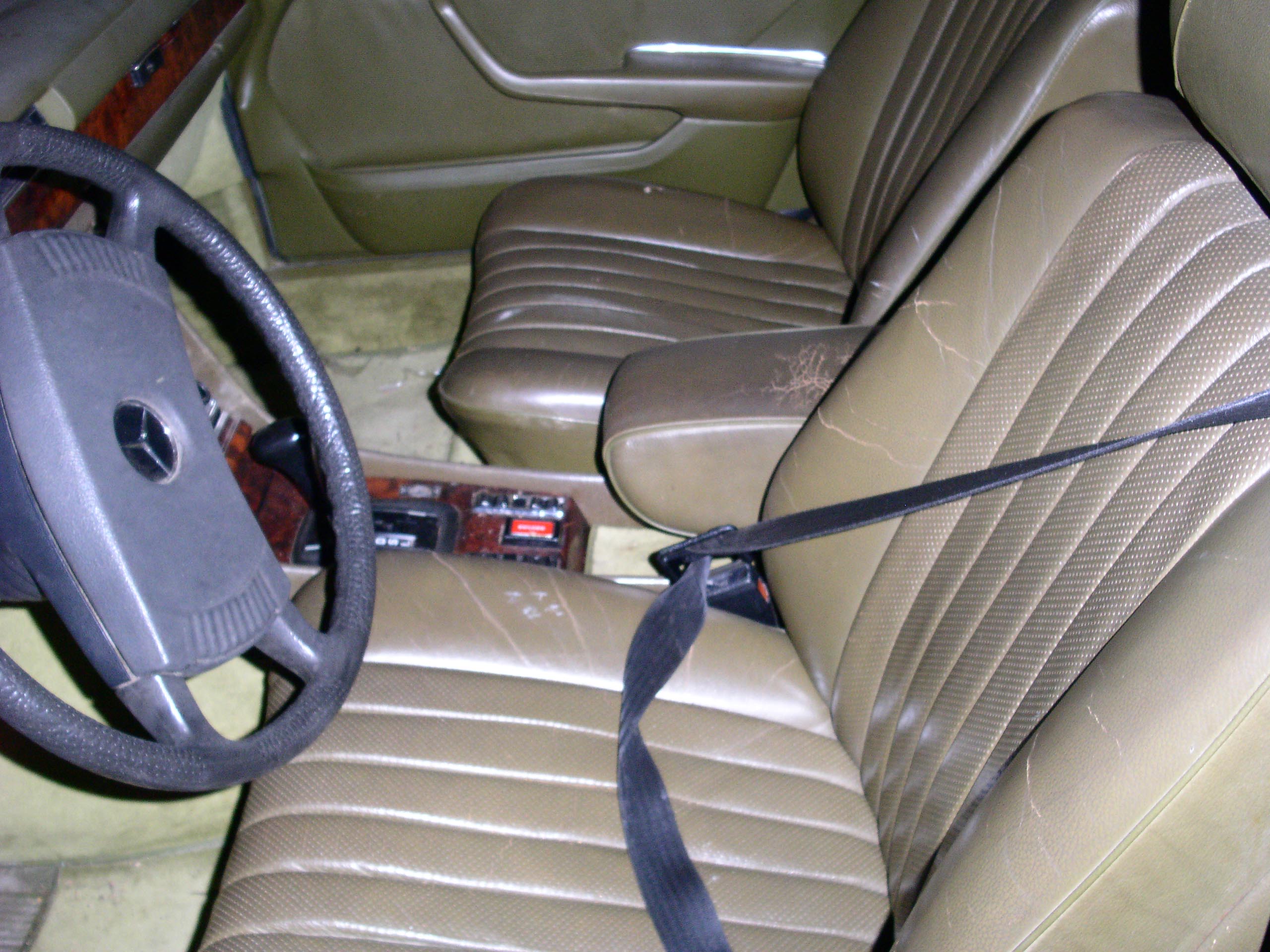 Seats are in good condition with only slight cracking. As soon as I the weather heats up I will apply some leatherique to soften it up. The seats sag a bit when you sit on them, not surprised considering the car is 20 years old.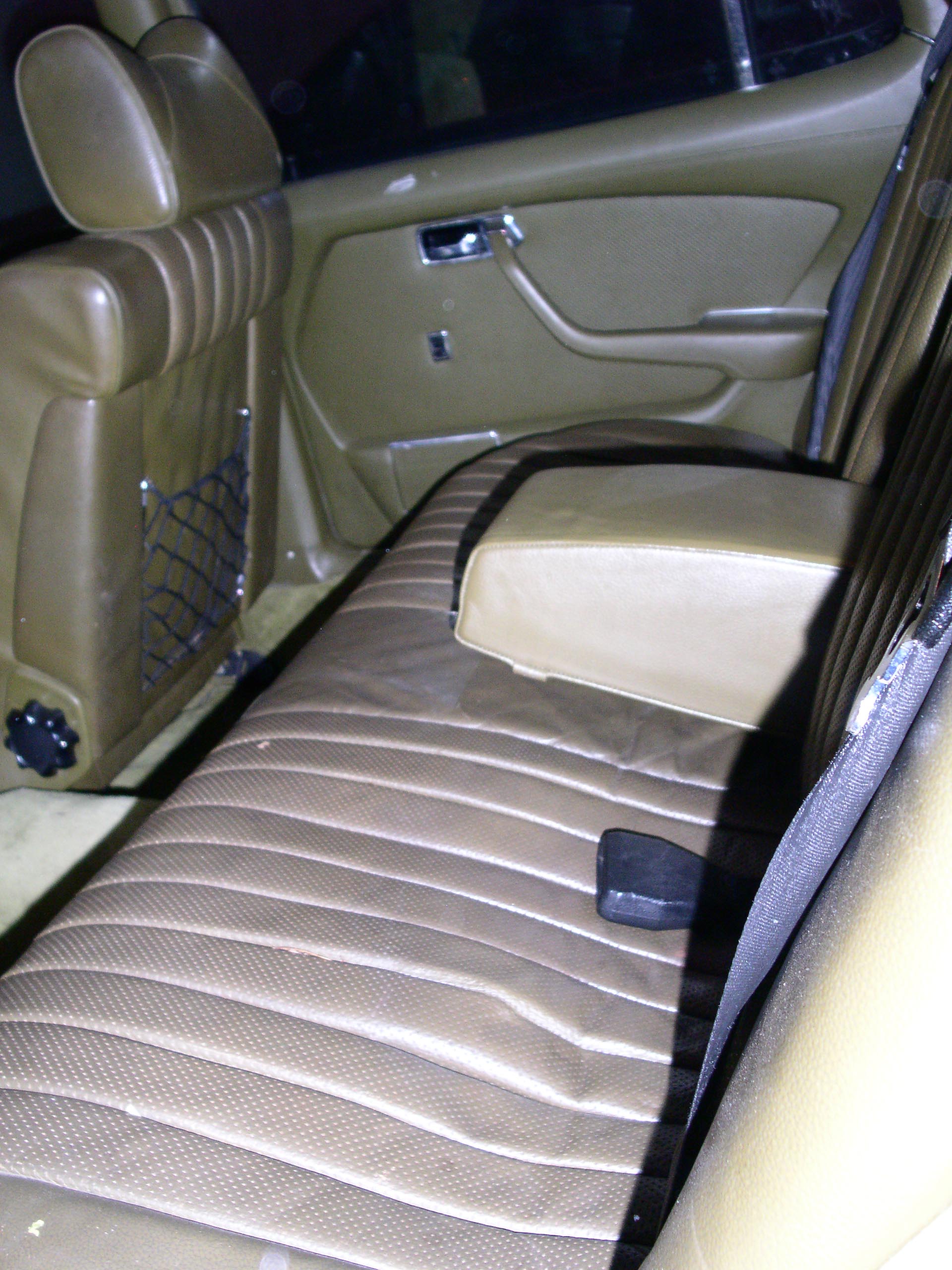 The rear seats are also in good condition, most of the map pockets on the back of the front seats on a car this age will be sagging. These still look new. Very nice.
The Family
Gallery