1979 Mercedes Benz 450SEL 6.9 Restoration Project
Phase Five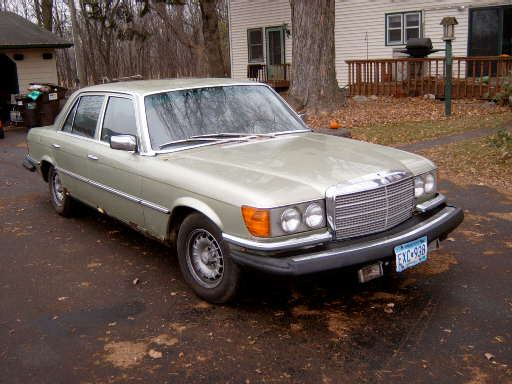 | | | |
| --- | --- | --- |
| | | 27th May 2005 -The restoration continues. Looks like one side is complete and the other side is going to have the primer put on in the next couple of days. |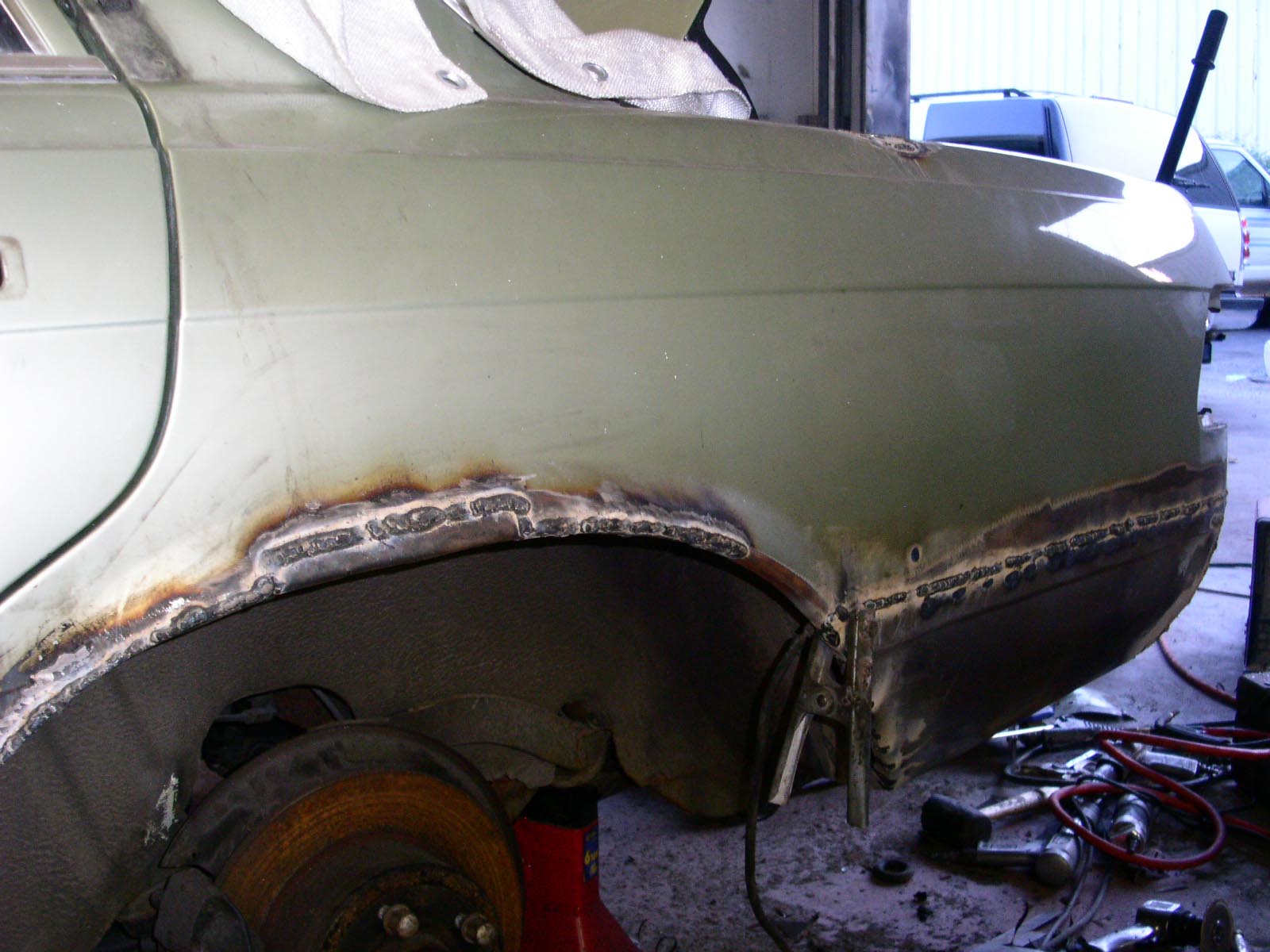 They decided on repairing the wheel arch rather then replacing Lets see what the end results looks like.
.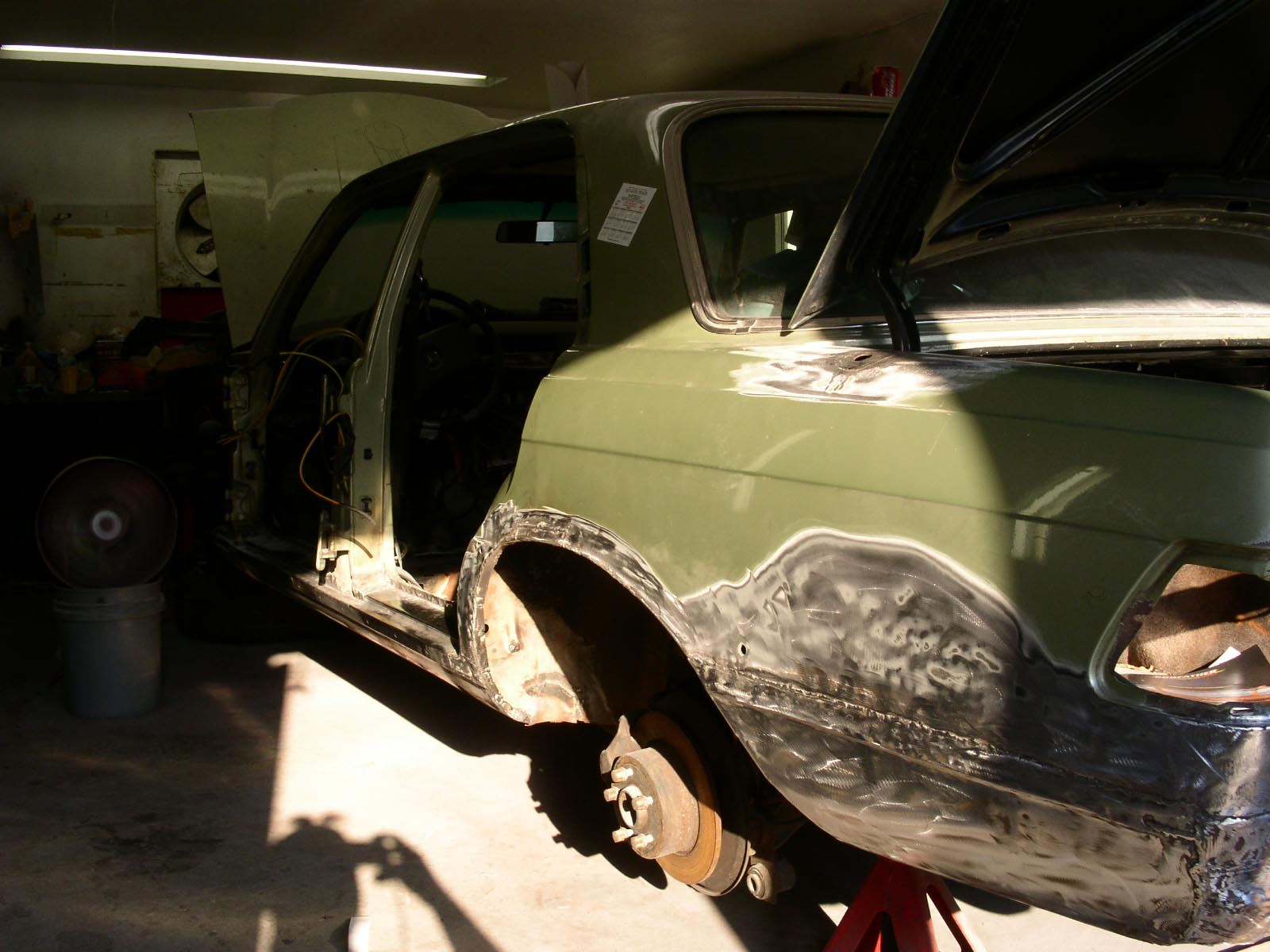 Another picture of the wheel arch and the lower valance repair.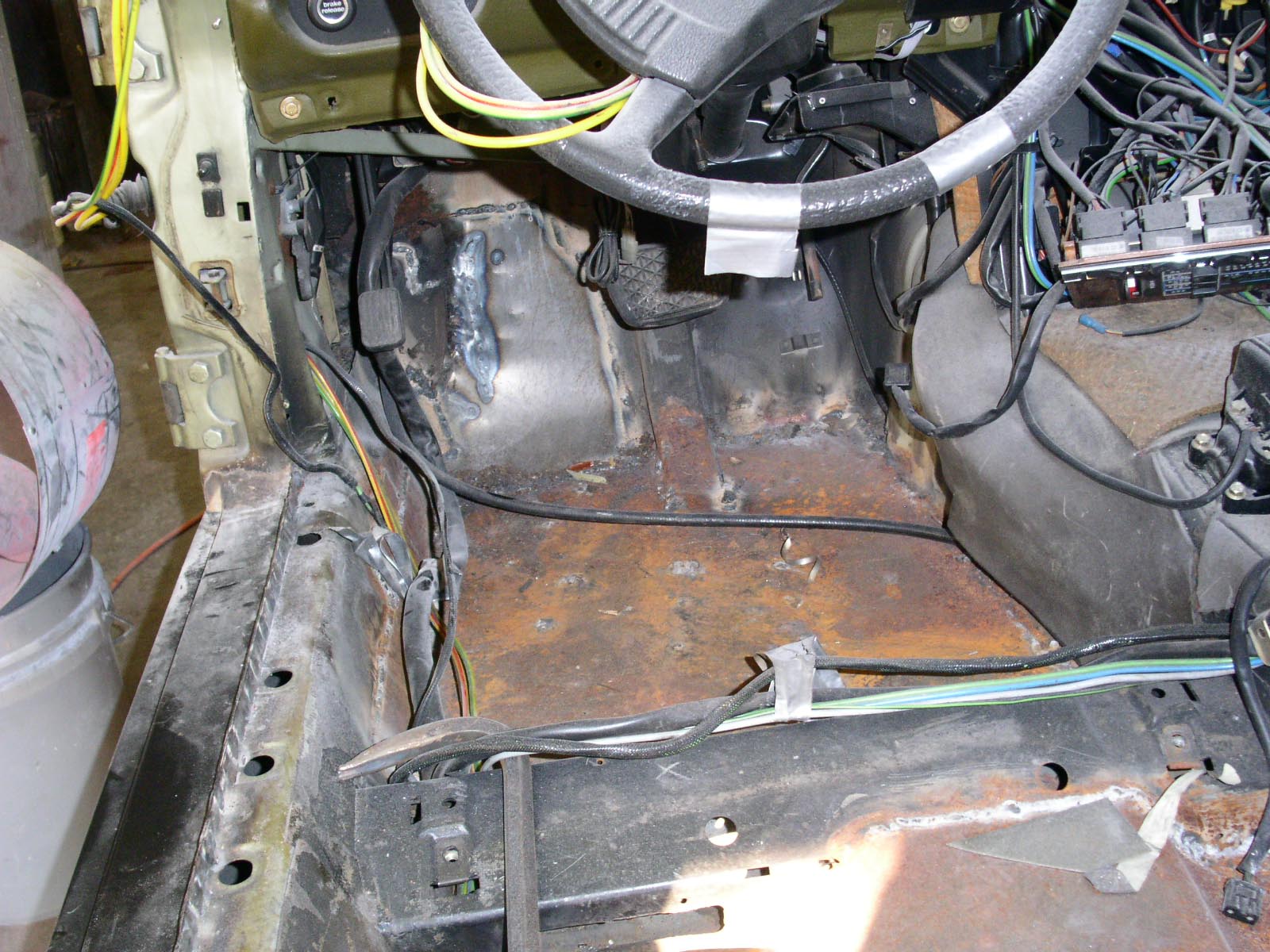 Floor pan is now fully welded up, looks good.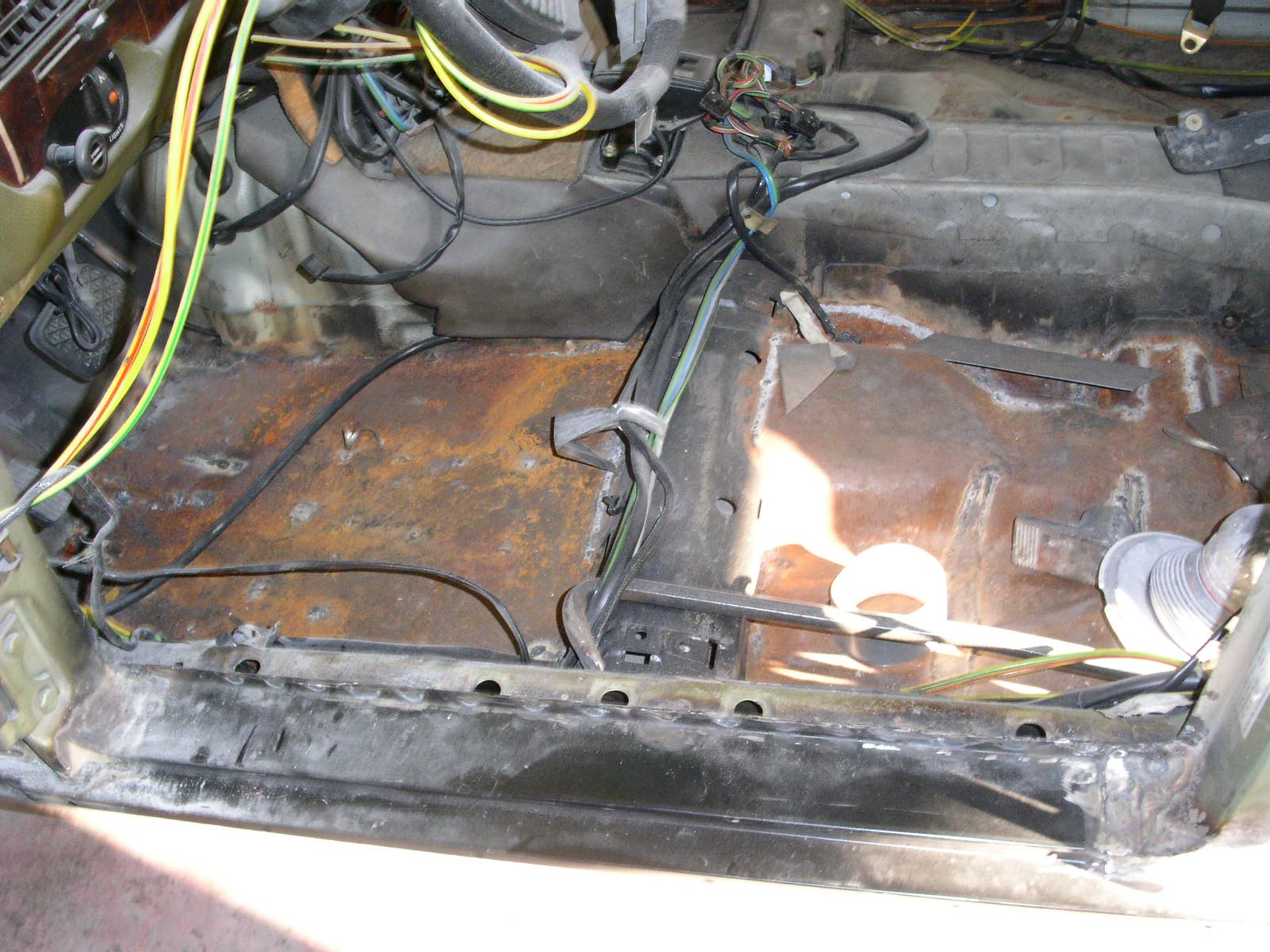 Another picture of the floor pan, its been hit by the elements, will need to have a quick sanding before they paint the floor pan. I will probably rustproof the inside.
.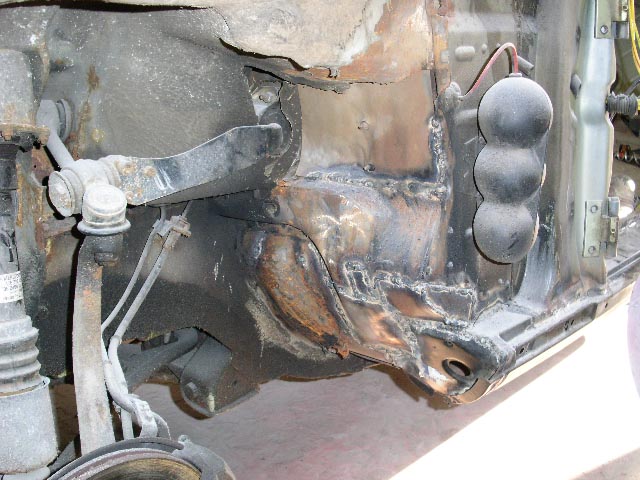 Bulkhead picture from the outside with the repair in place.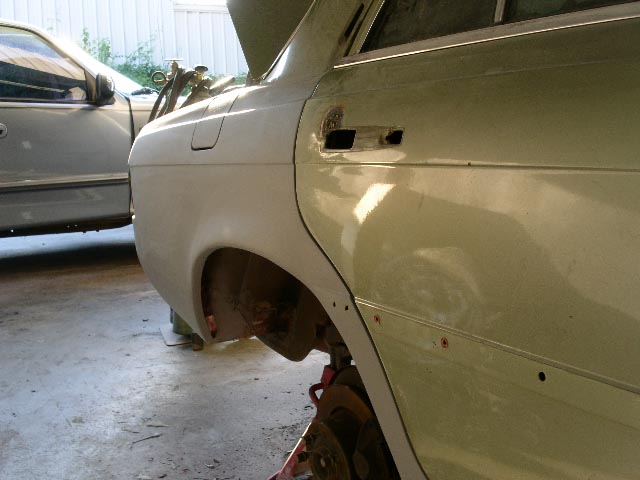 Primer on the rear quarter, looking pretty good..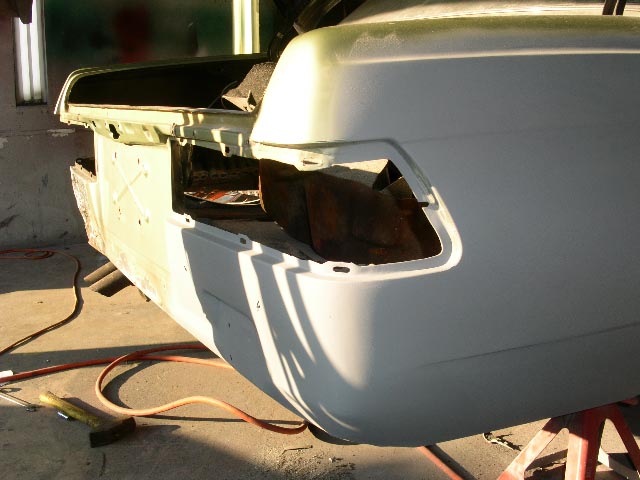 Another picture of the rear quarter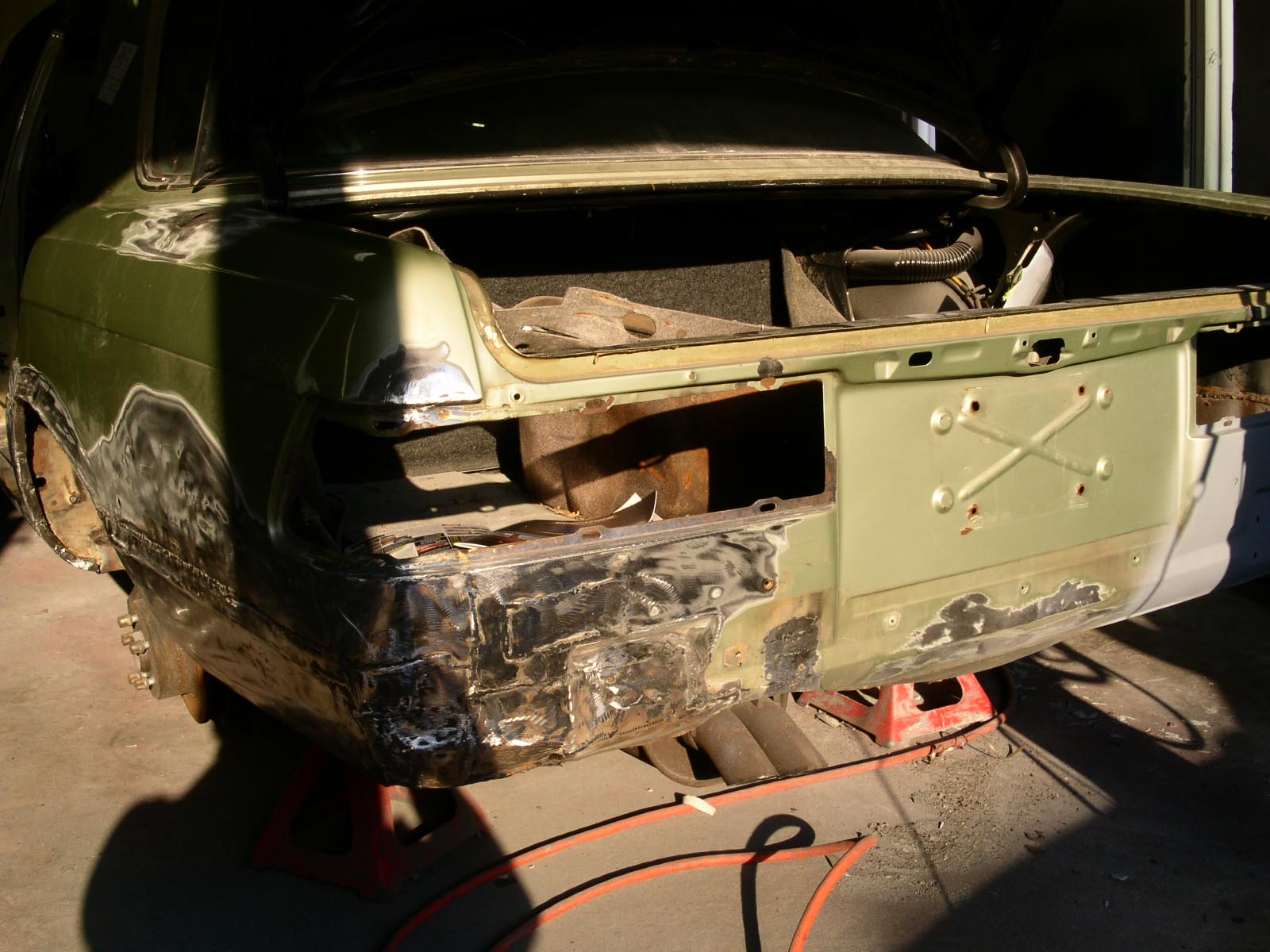 .
A picture of the rear end, you can see where they have made a bunch of repairs prior to the primer being added..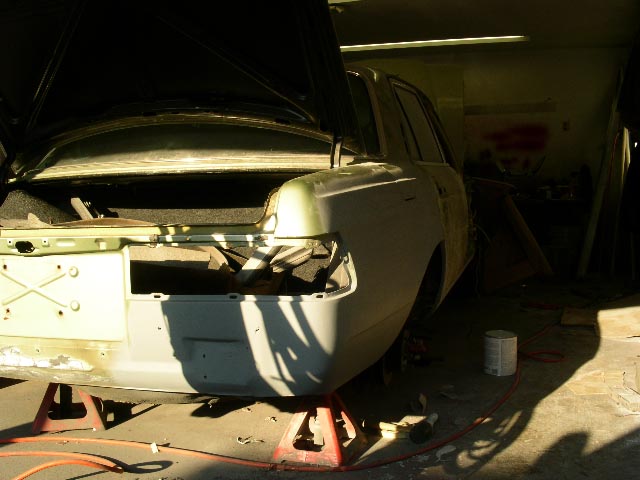 And I guess this picture will show what it looks like with the primer on, not bad indeed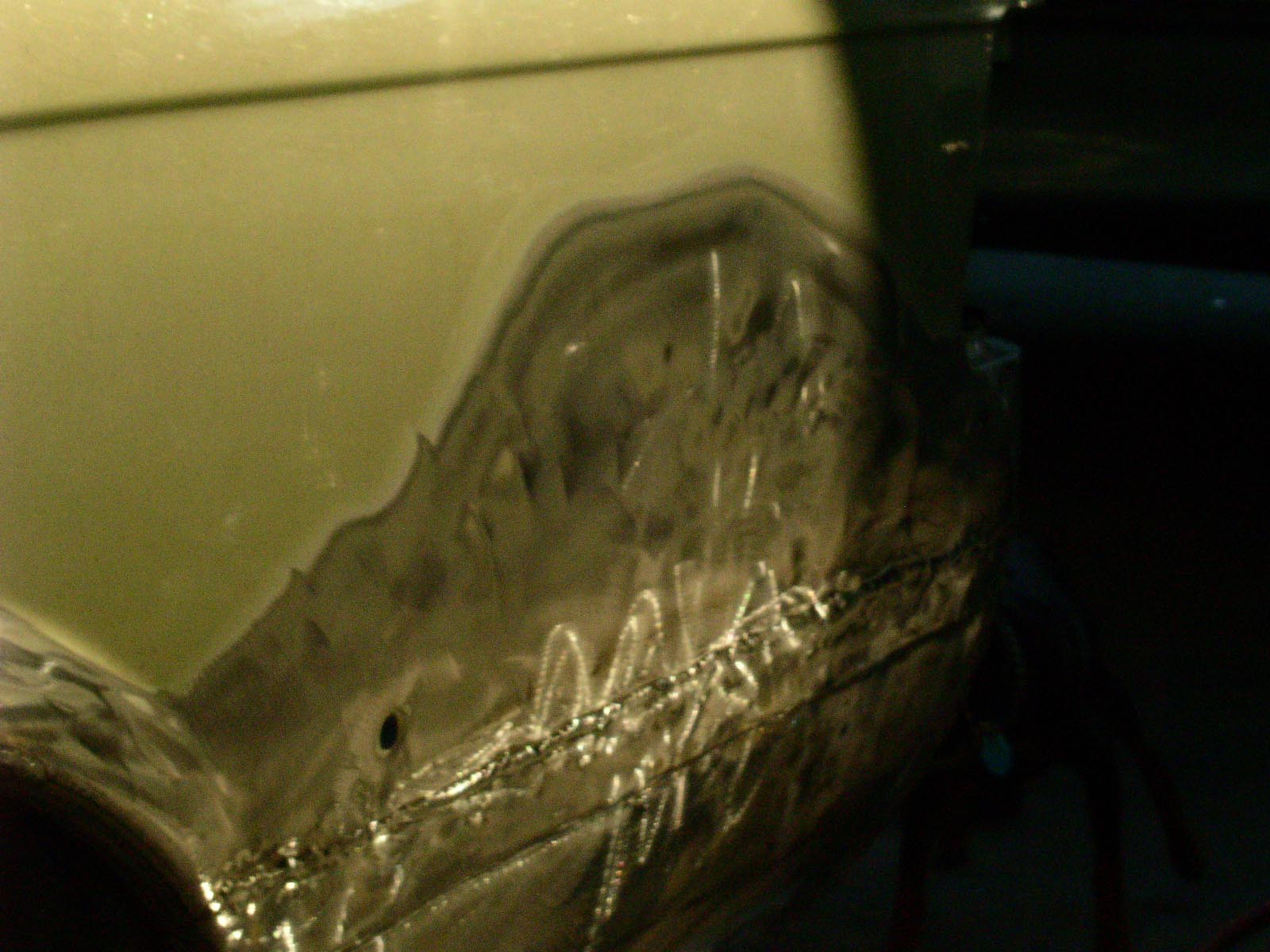 Another shot of the valance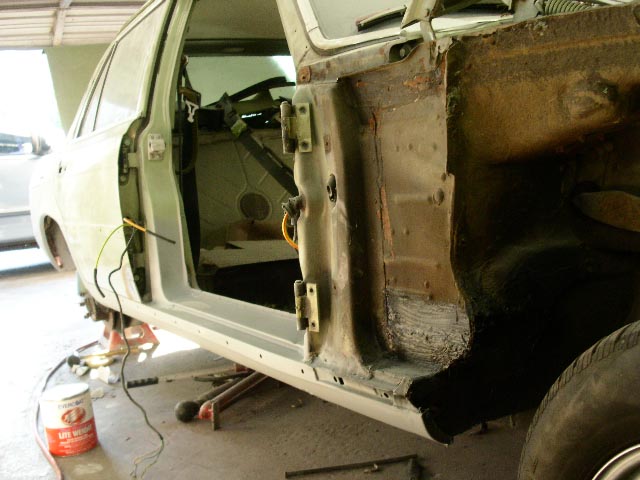 With the sill welded in and the smoothed out, looks pretty good in my humble opinion.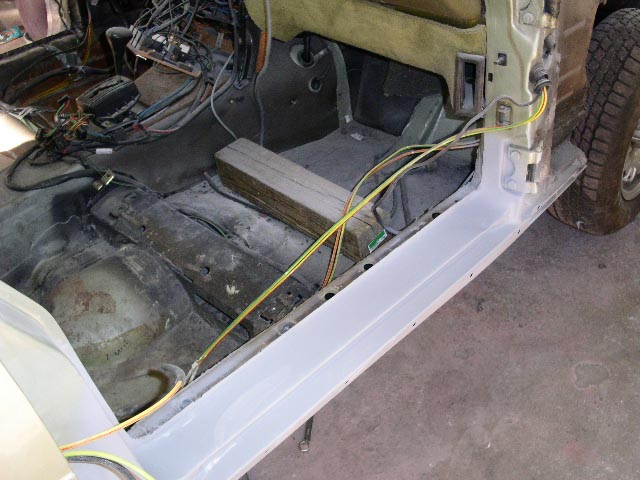 Another picture of the sill.
The Family
Restoration Project Phase Five