1979 Mercedes Benz 450SEL 6.9 Restoration Project
Phase Three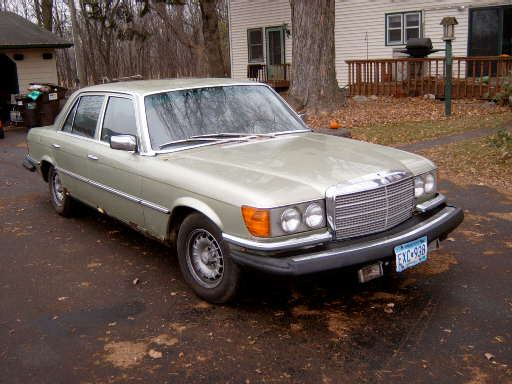 | | |
| --- | --- |
| | 22nd April 2005 -The restoration continues. Finally more metal is being added. Its starting to look like a real car. Floors will be fabricated in the next week with the expectation that all welding work being done in the next seven days. |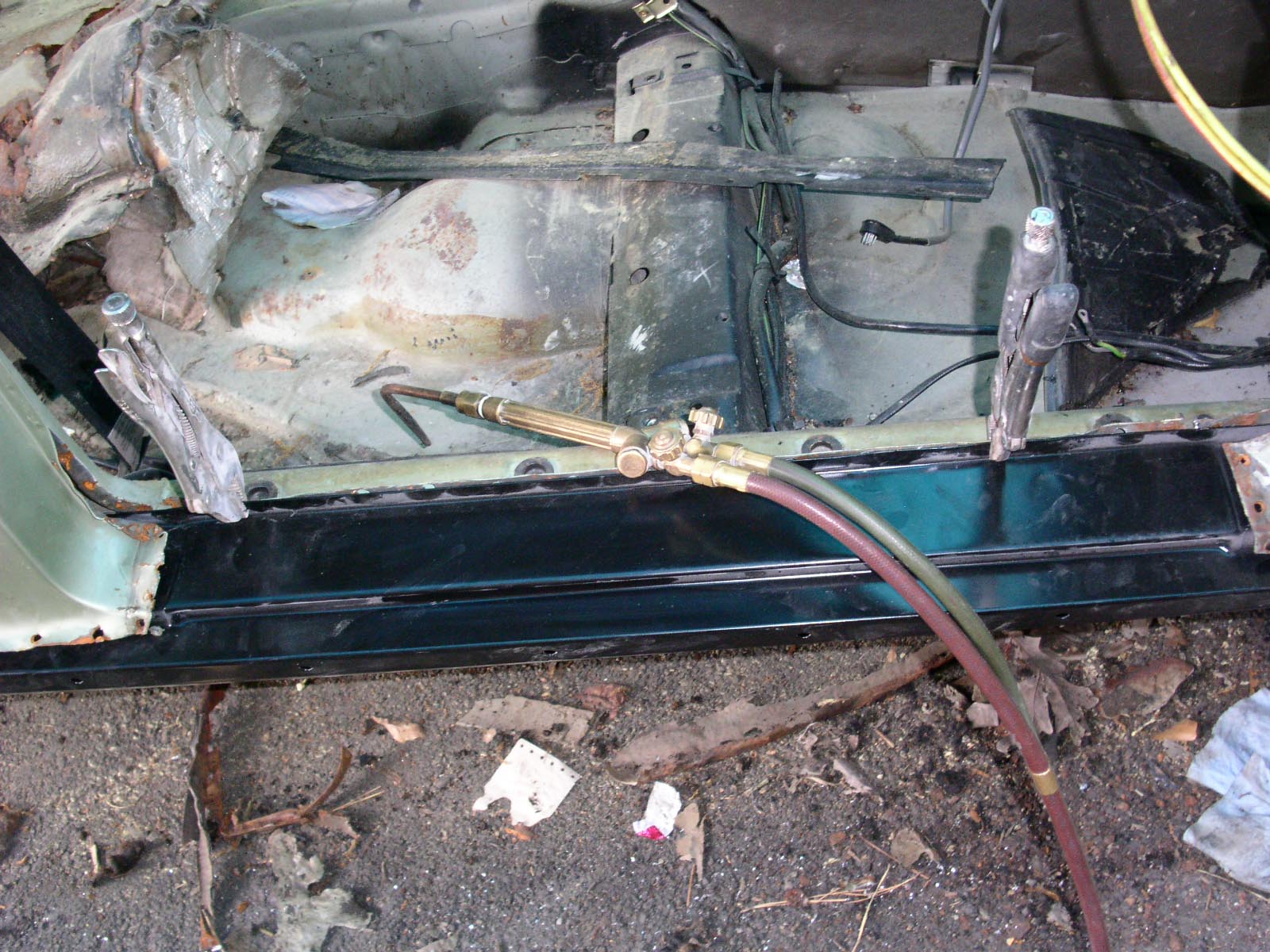 Rocker in place but not welded in.
.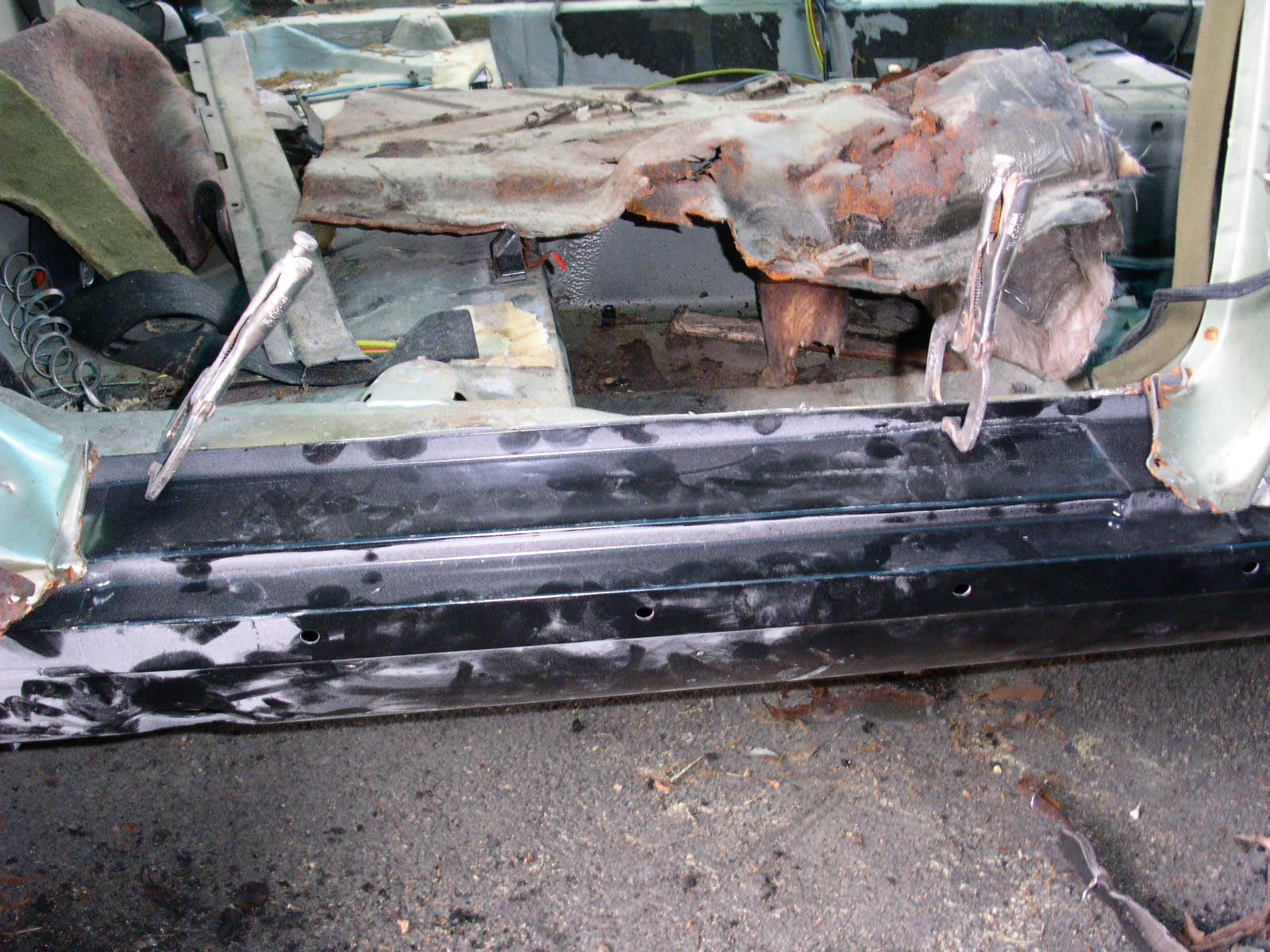 Another picture of the rocker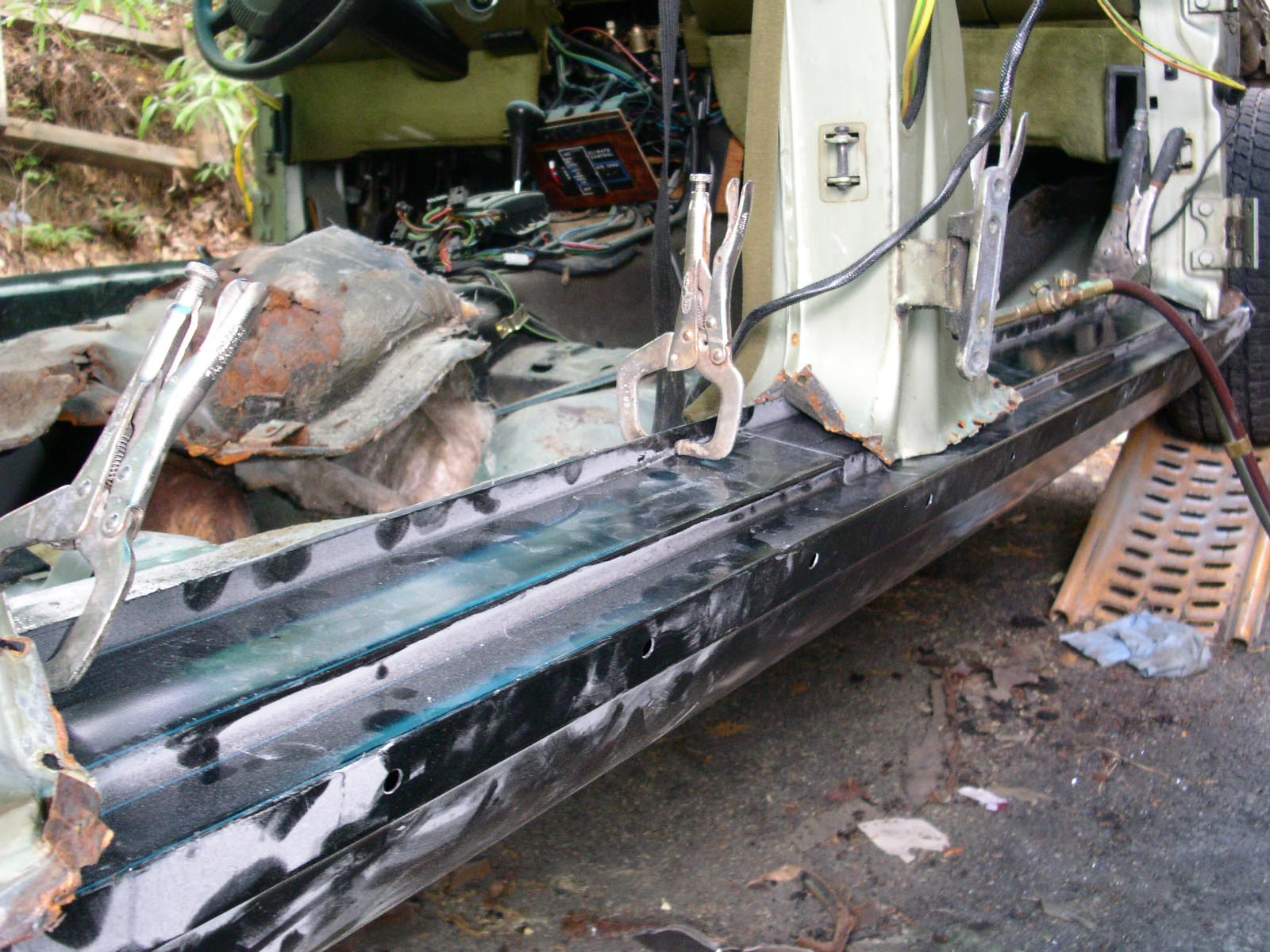 Full length picture of the rocker.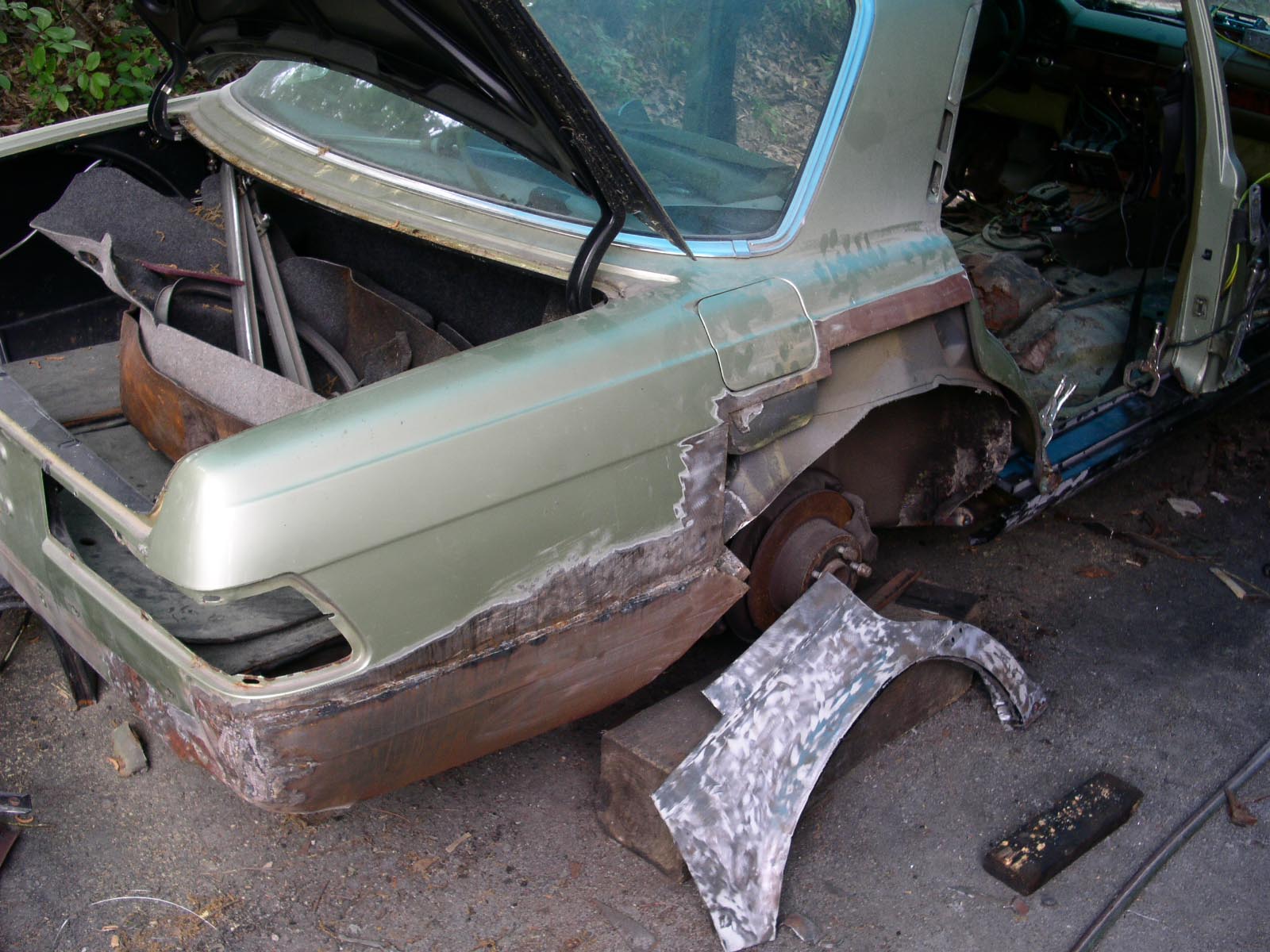 Using the quarter panels that I bought, they cut the wheel arch section to replace with the rusty one on the car. I wish I knew that this was all that they needed, the quarter panels cost a lot more then a wheel arch repair section and I wouldn't have looked like a prat driving back from Alabama with a quarter of a Mercedes on the roof of my Volvo.
The Family
Restoration Project Phase Three