1979 Mercedes Benz 450SEL 6.9 Restoration Project
Phase Two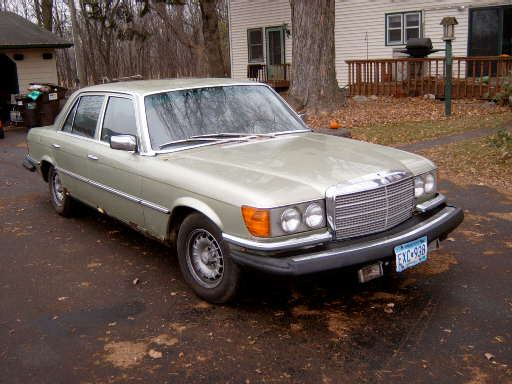 The restoration continues, but slower then I expected, actually I think it is more a case that we were over optimistic with our time allocation as there is a stack load of work that needs to be done on this car. We started cutting the metal, the intial thought was to replace the floors with factory floor pans, however the floor pans are no longer available from the factory, so we have to fabricate our own. They also found that the rear quarters that I bought while straight, appear to have a rust on the top section where the trunk seal is located. As a result. they decided on fabricating parts of the rear quarter that needs cutting out, I was sceptical first but the results look pretty good (see below).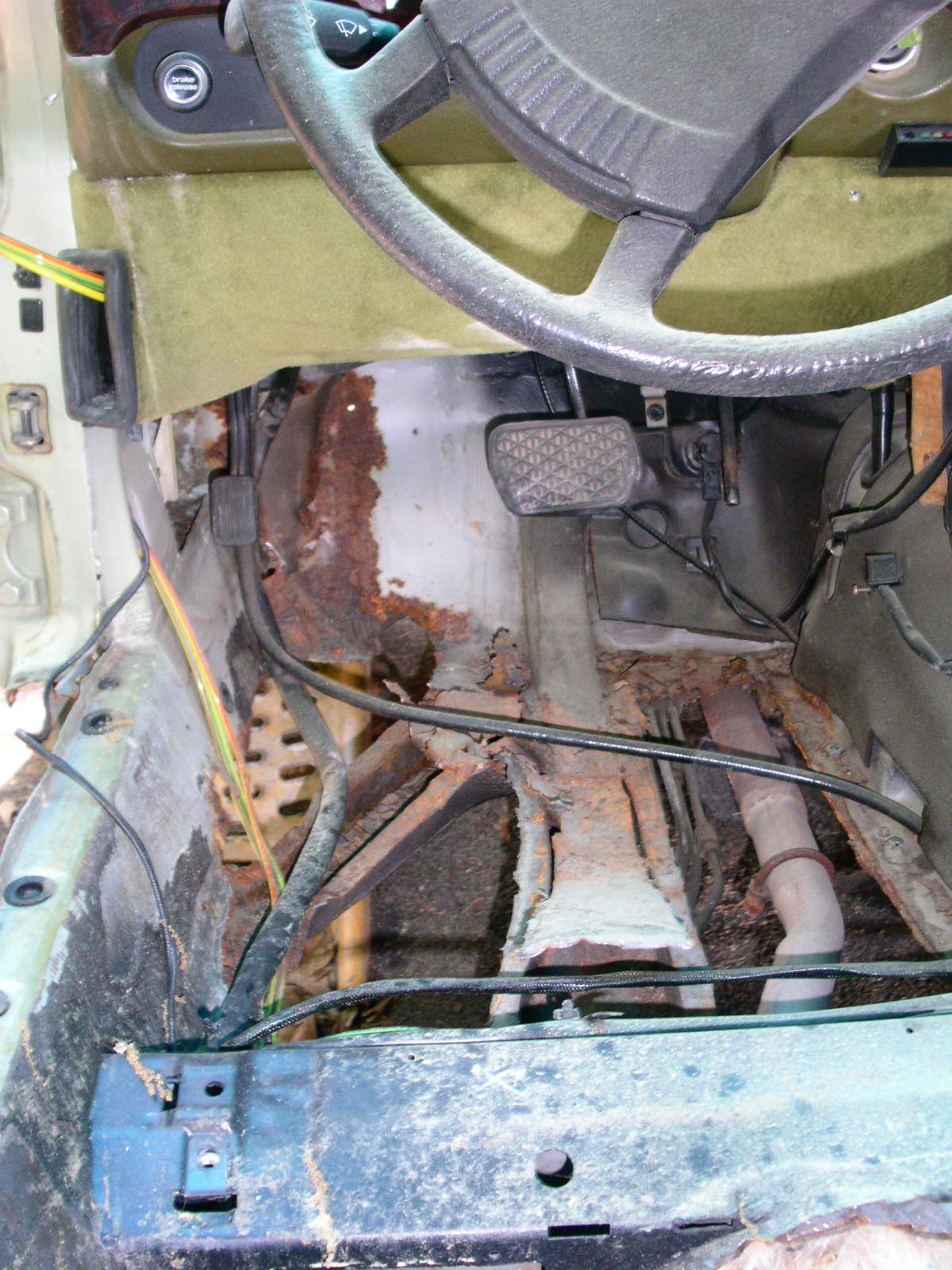 Here, they started cutting the floor out, the floor had a lot of rust, and hence a lot of floor came out.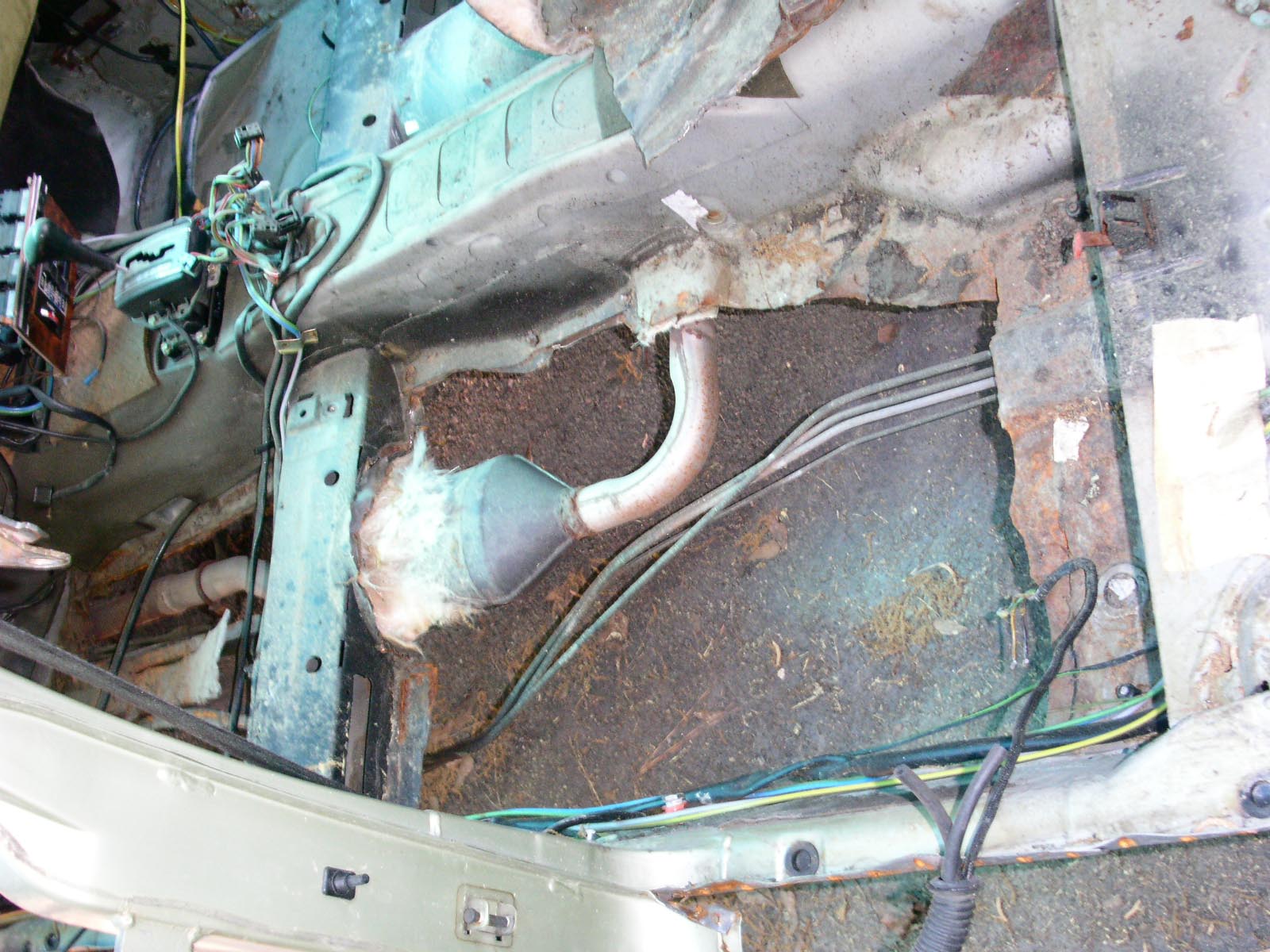 .
Rear section came out, I am still waiting on how they are going to see how they are going to fabricate the new section..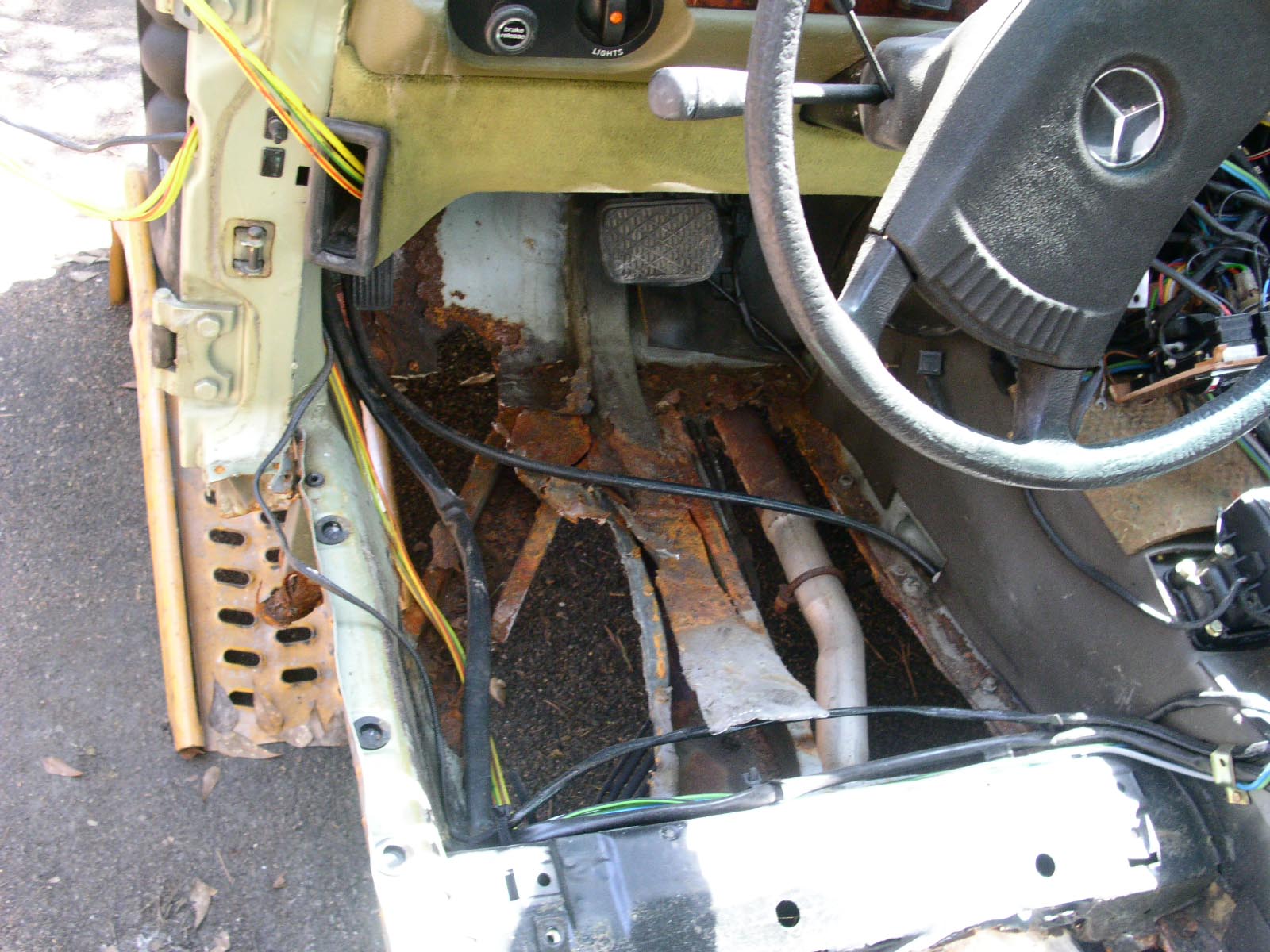 More pictures of the front floor section (less).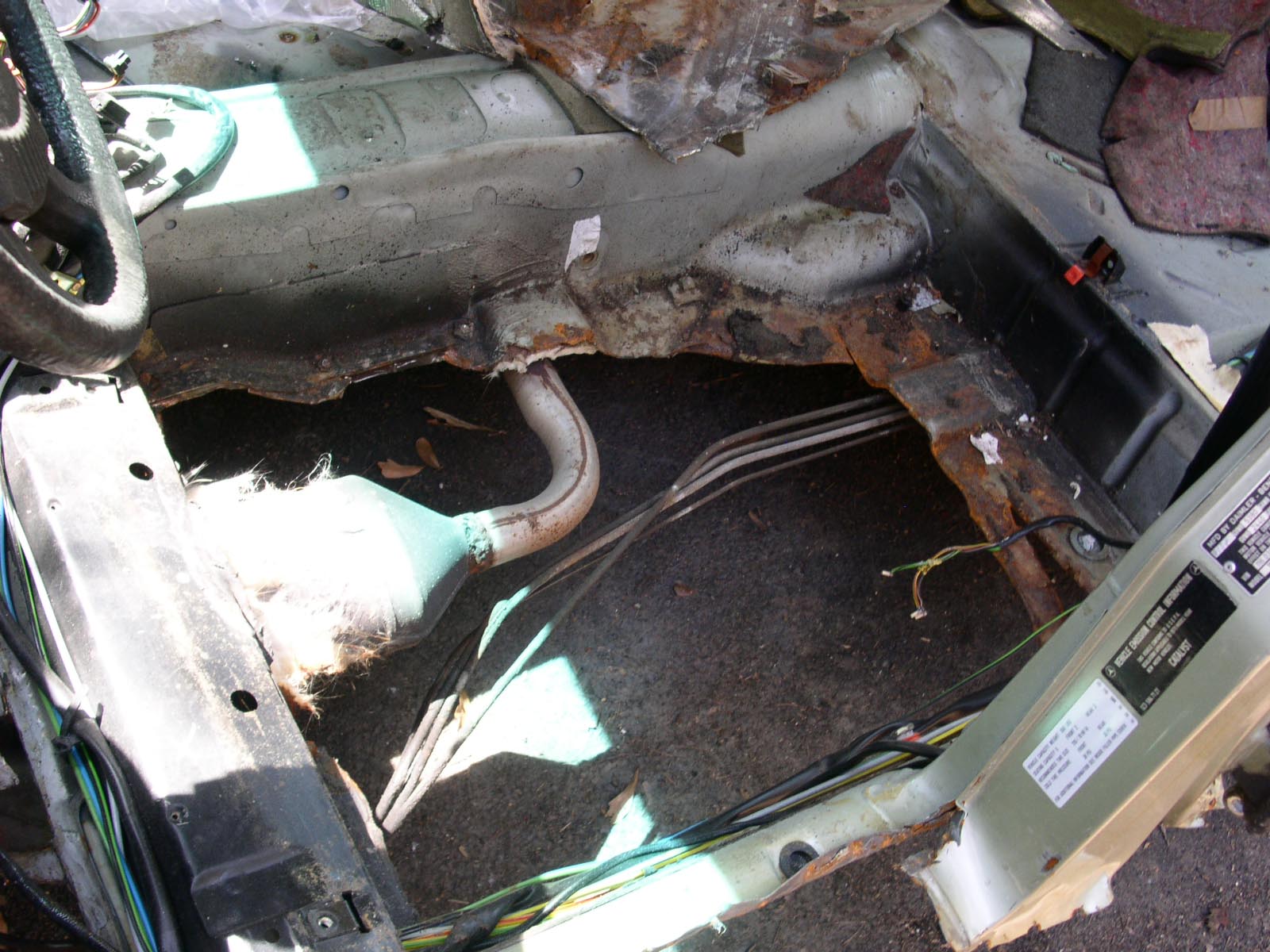 More pictures of the rear floor..
Pictures of the old quarters that has been cut out.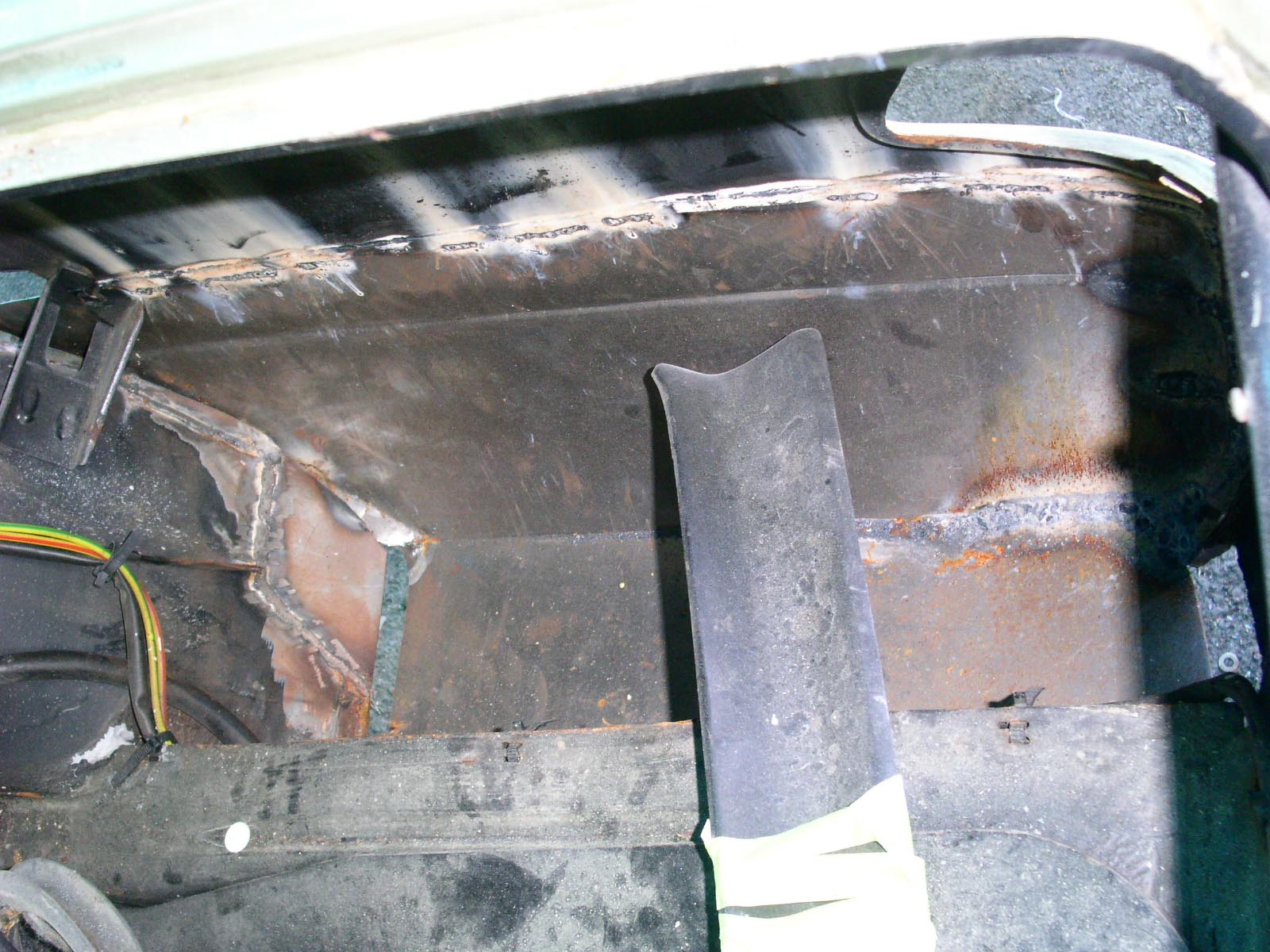 Bottom part of the inner quarter has also been done with new metal in place.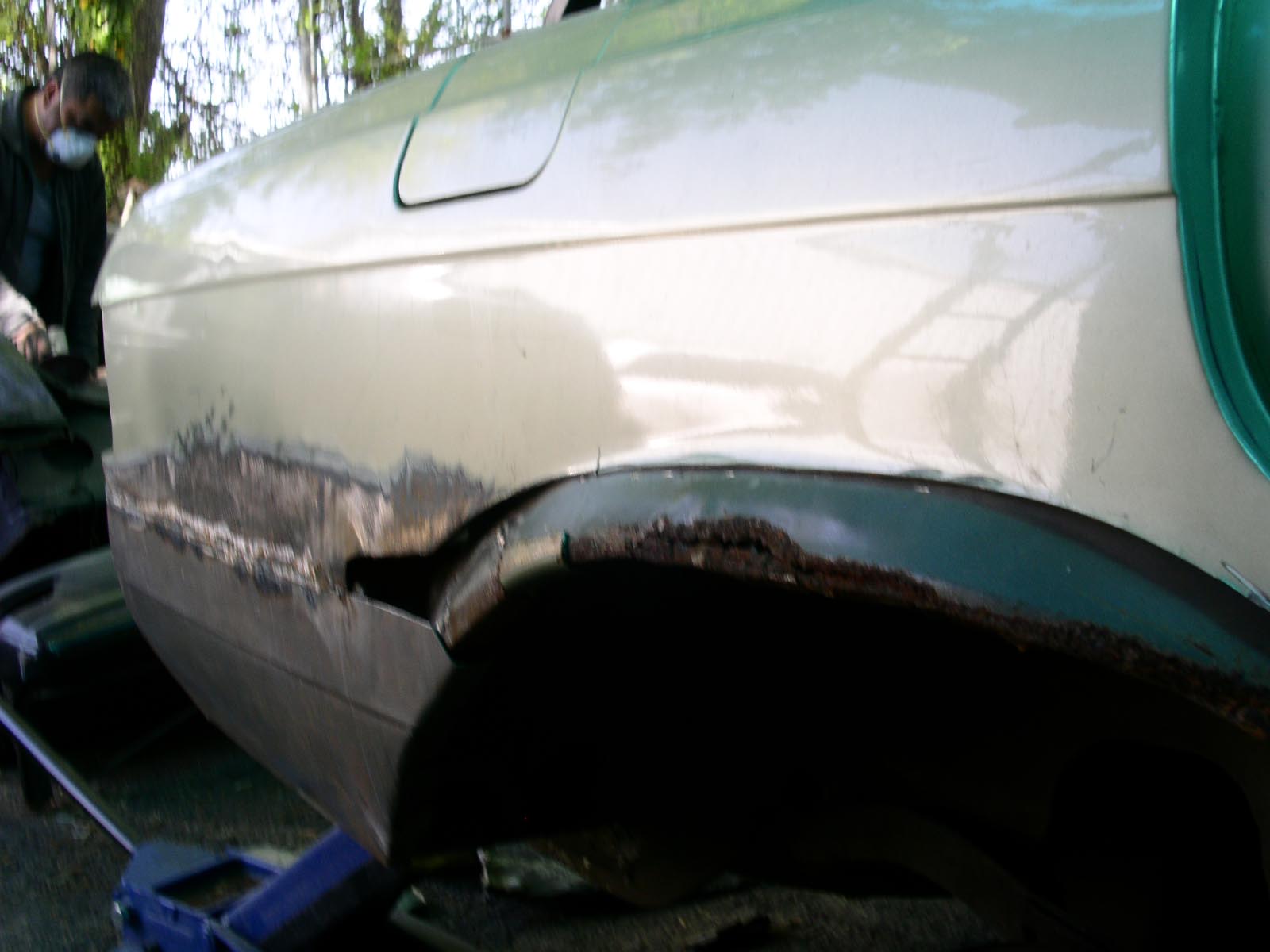 Rust has been stripped from the rear quarter and new metal has been put on the valance. Pretty decent job if you ask me..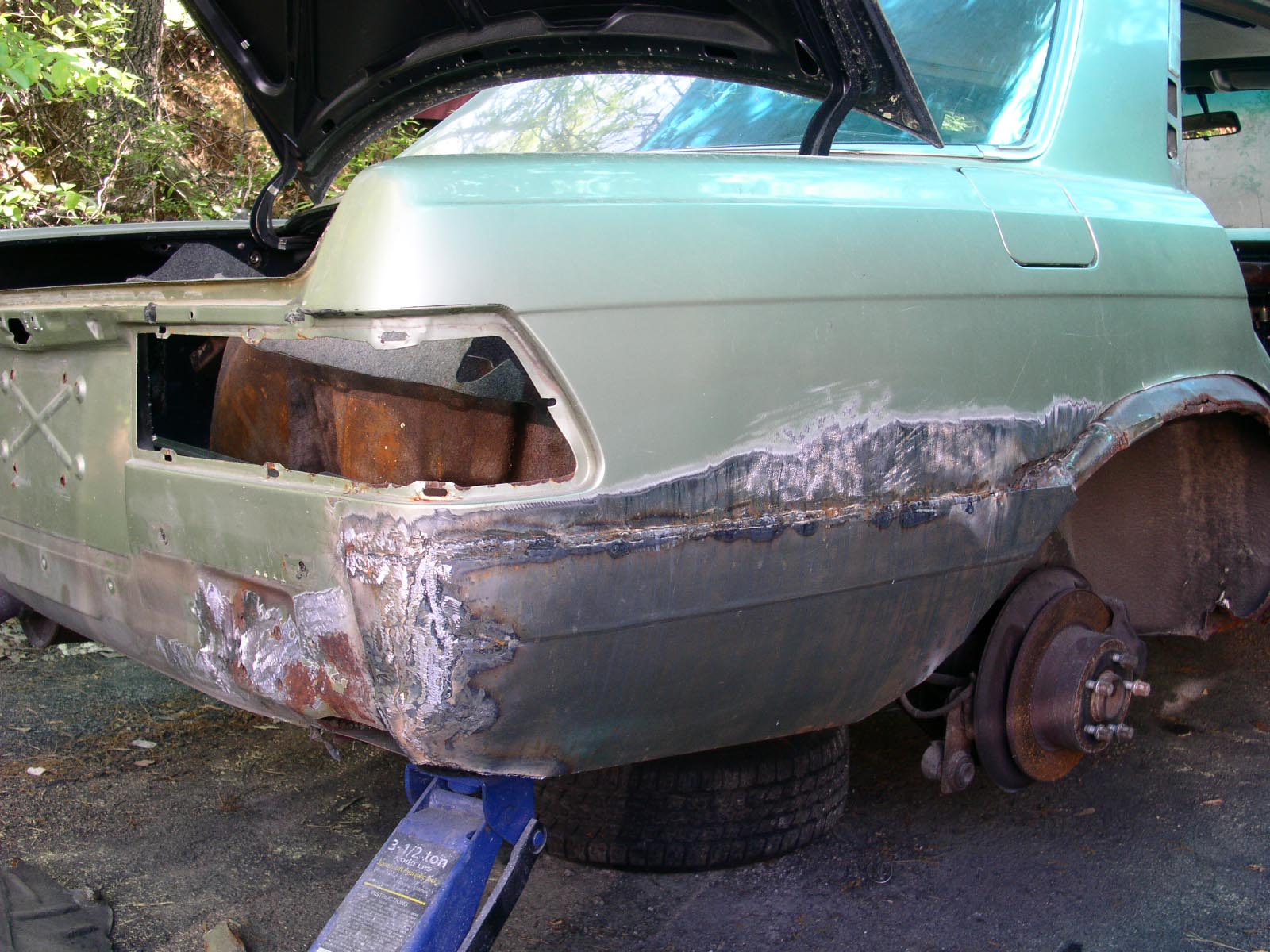 More pictures of the rear quarter repair.
The Family
Restoration Project Phase Two