1979 Mercedes Benz 450SEL 6.9 Restoration Project
Phase One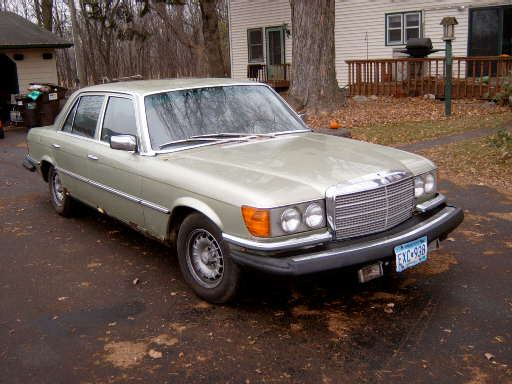 The disassembly begins. As the body guys started taking the car apart they found more rust (who would have guessed). The front of the inner sill is in pretty bad shape and so is some of the rear. Clearly they have a lot more then they thought and hence we will probably have to re-negotiate the price. They will take the complete interior out and inspect the floor. A better estimate will be given then.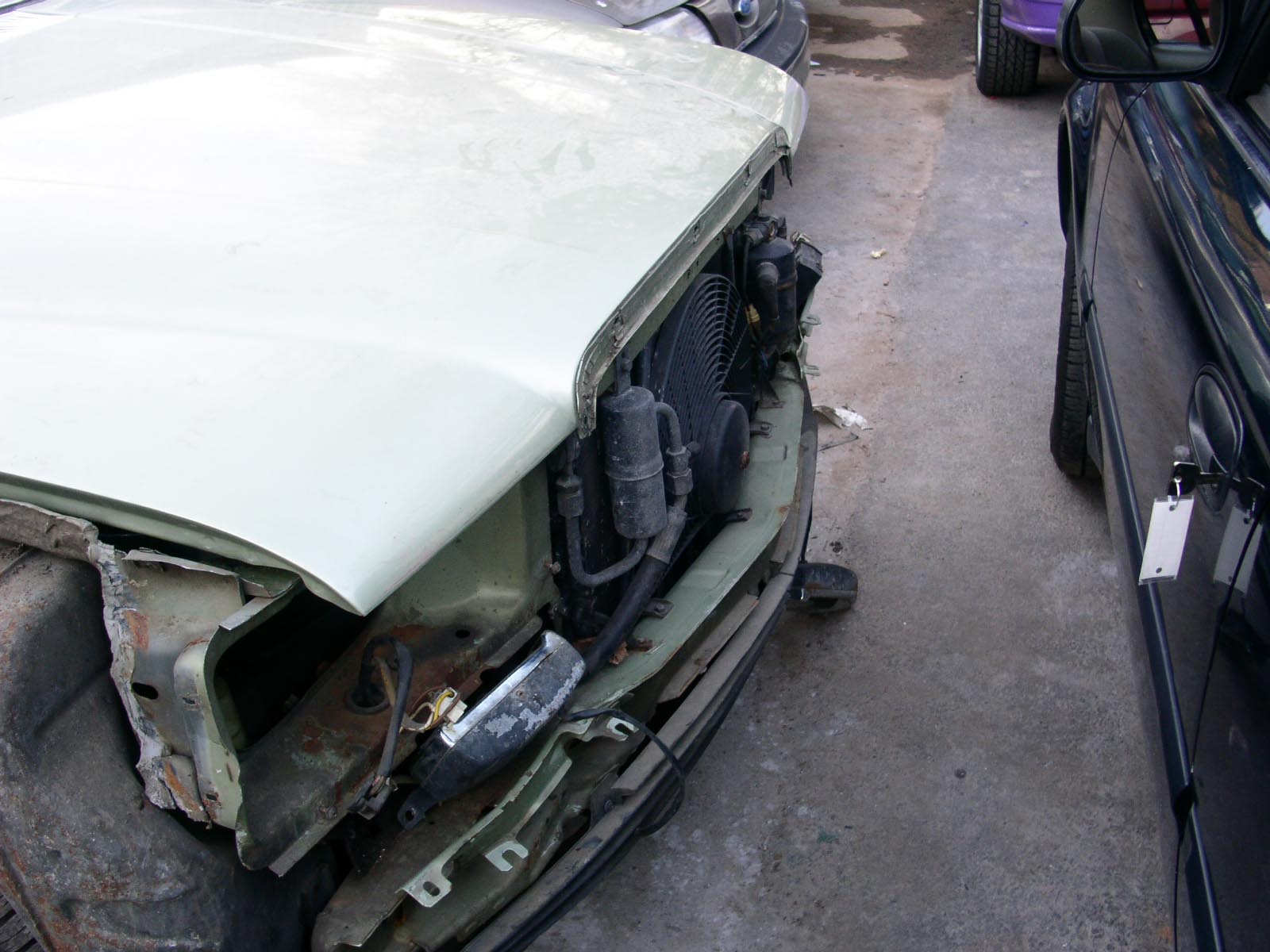 You can see that they got busy with taking the car apart. All pieces are coming off. These guys are stripping the car down.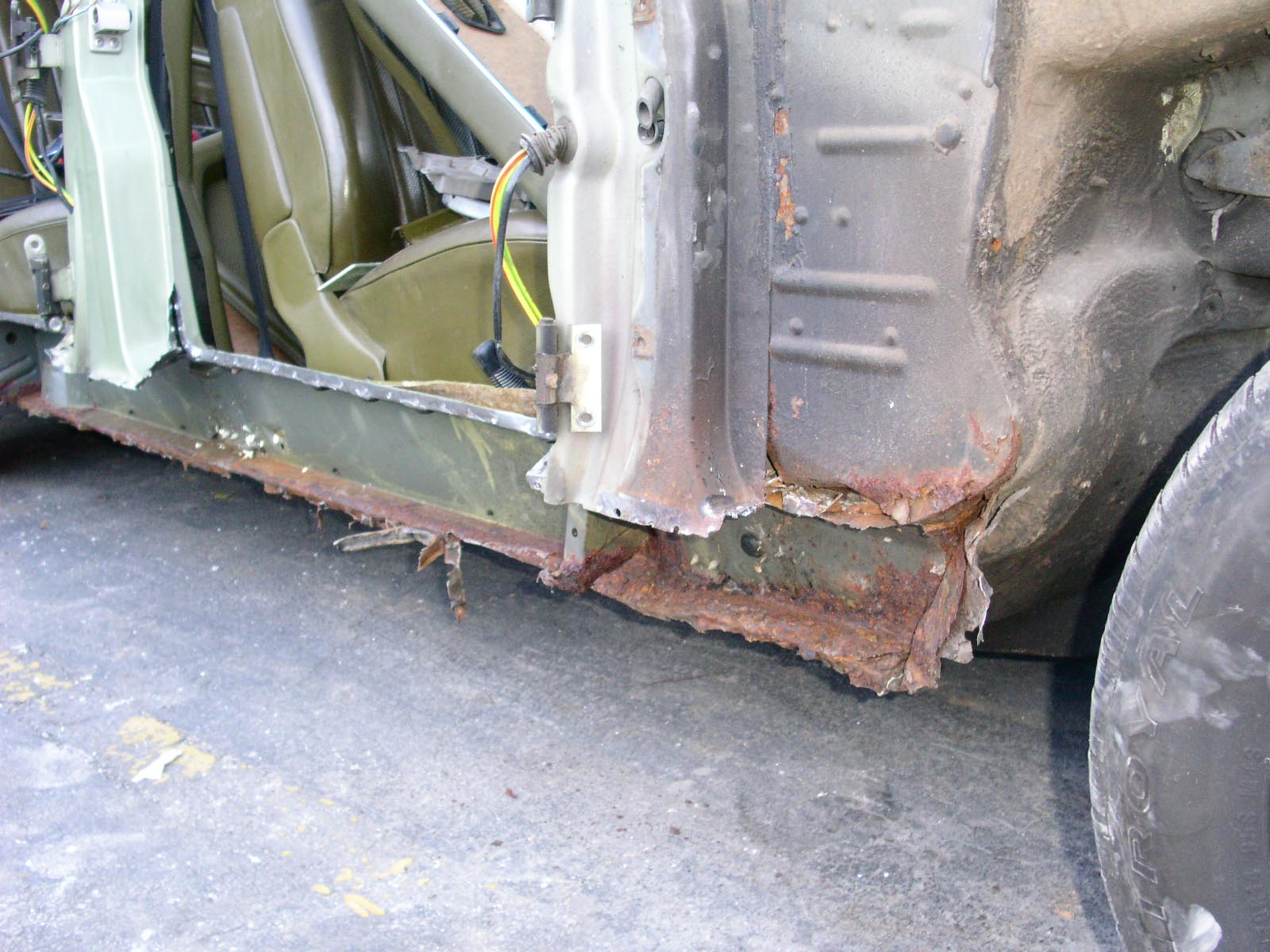 You can see by the state of the front inner rocker that the rust is quite deep routed for at least the first 18 inches of the inner rocker.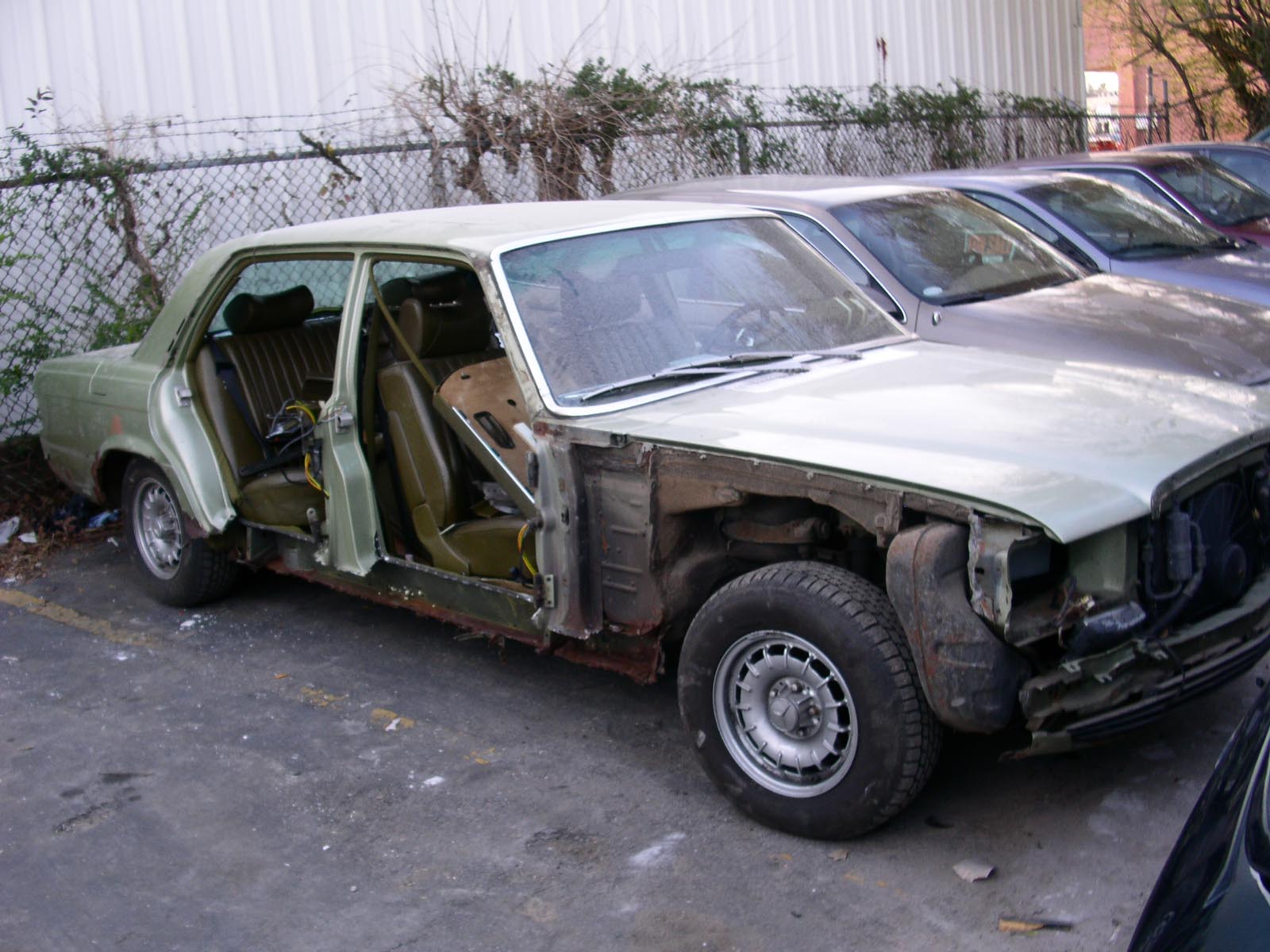 Front Wings are off , doors are off. All in a days work.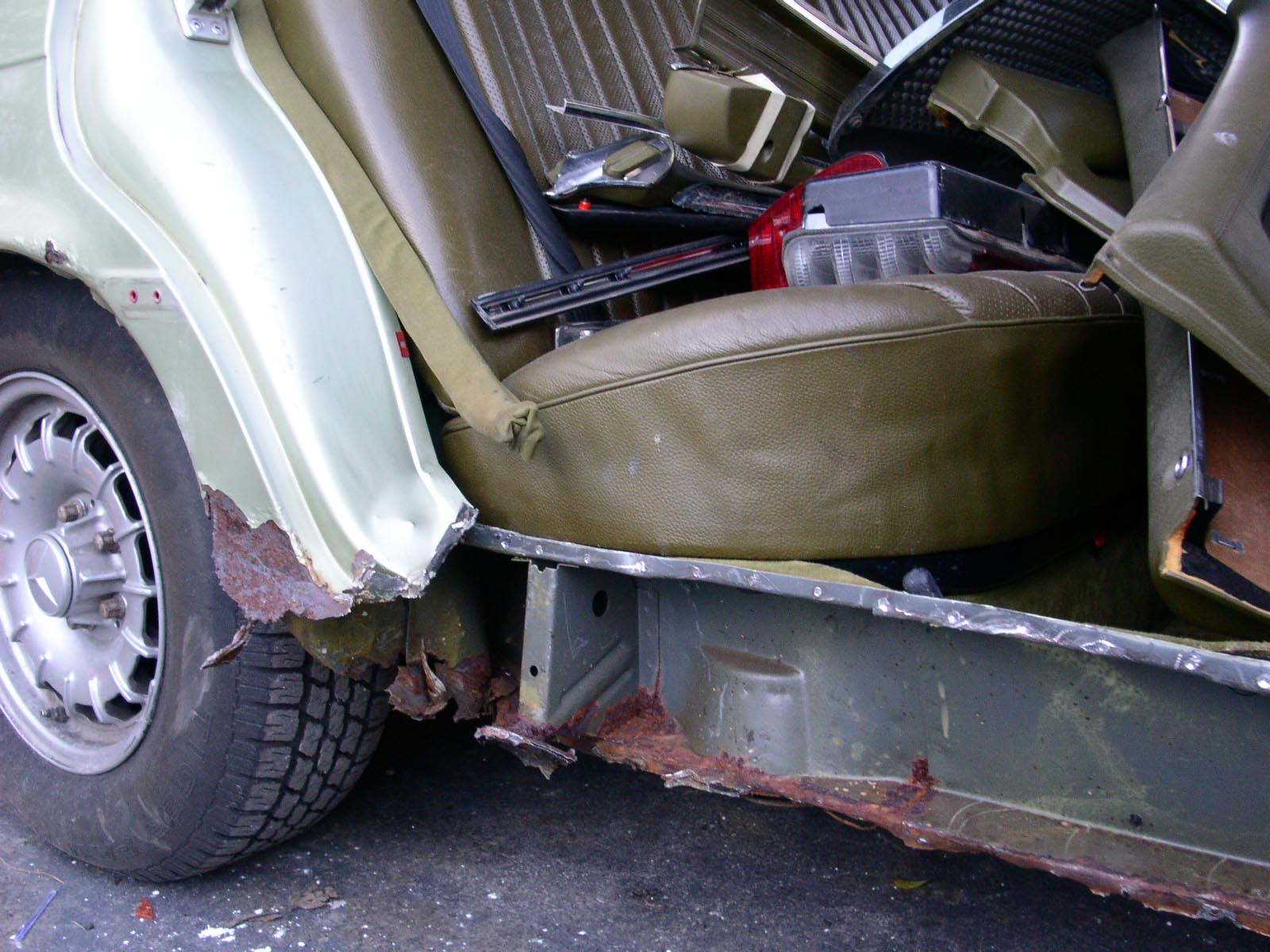 Rear Rocker is not as bad as the front but some work will need to be done here too.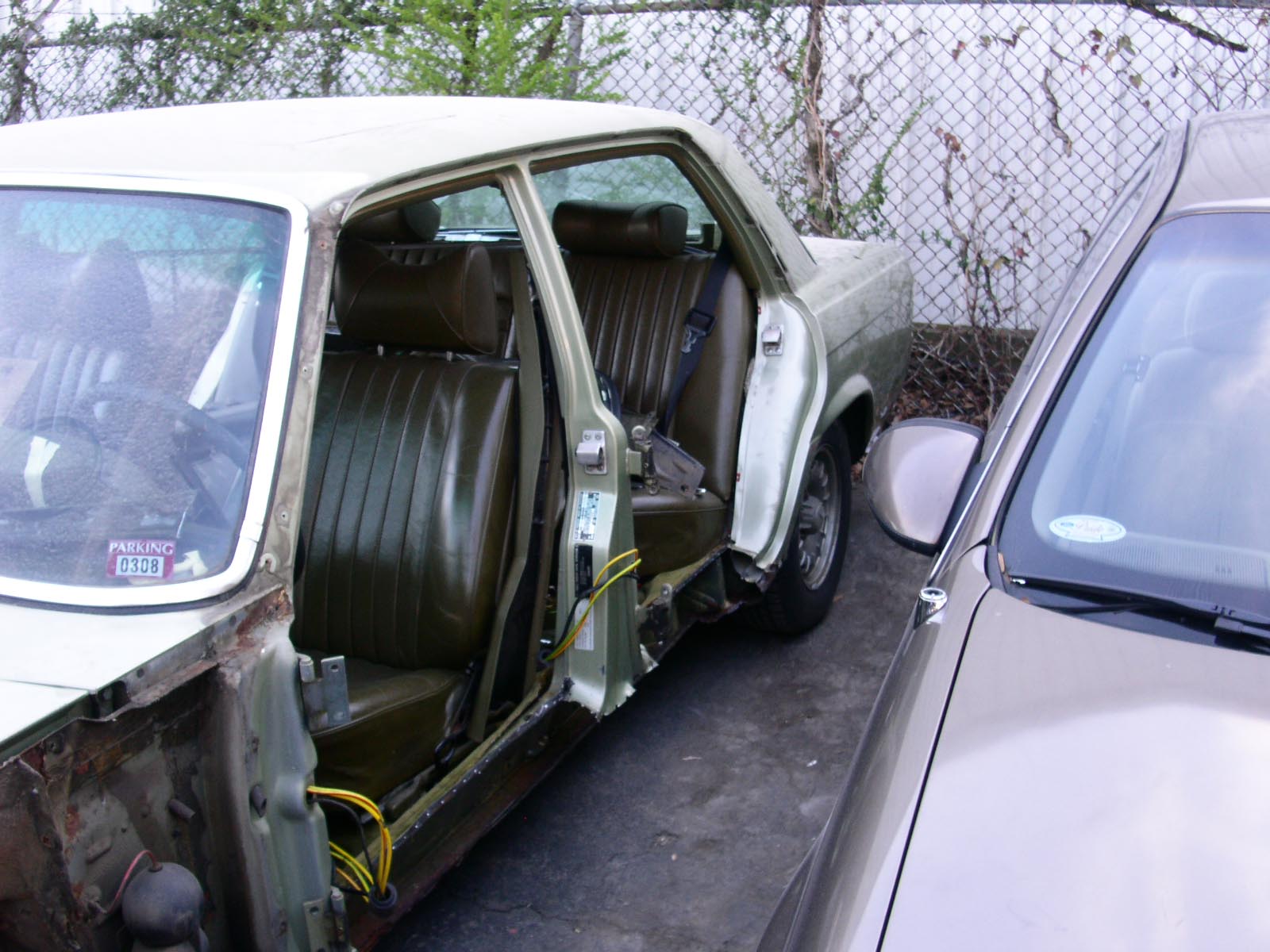 Left side is as bad as the right. all good fun.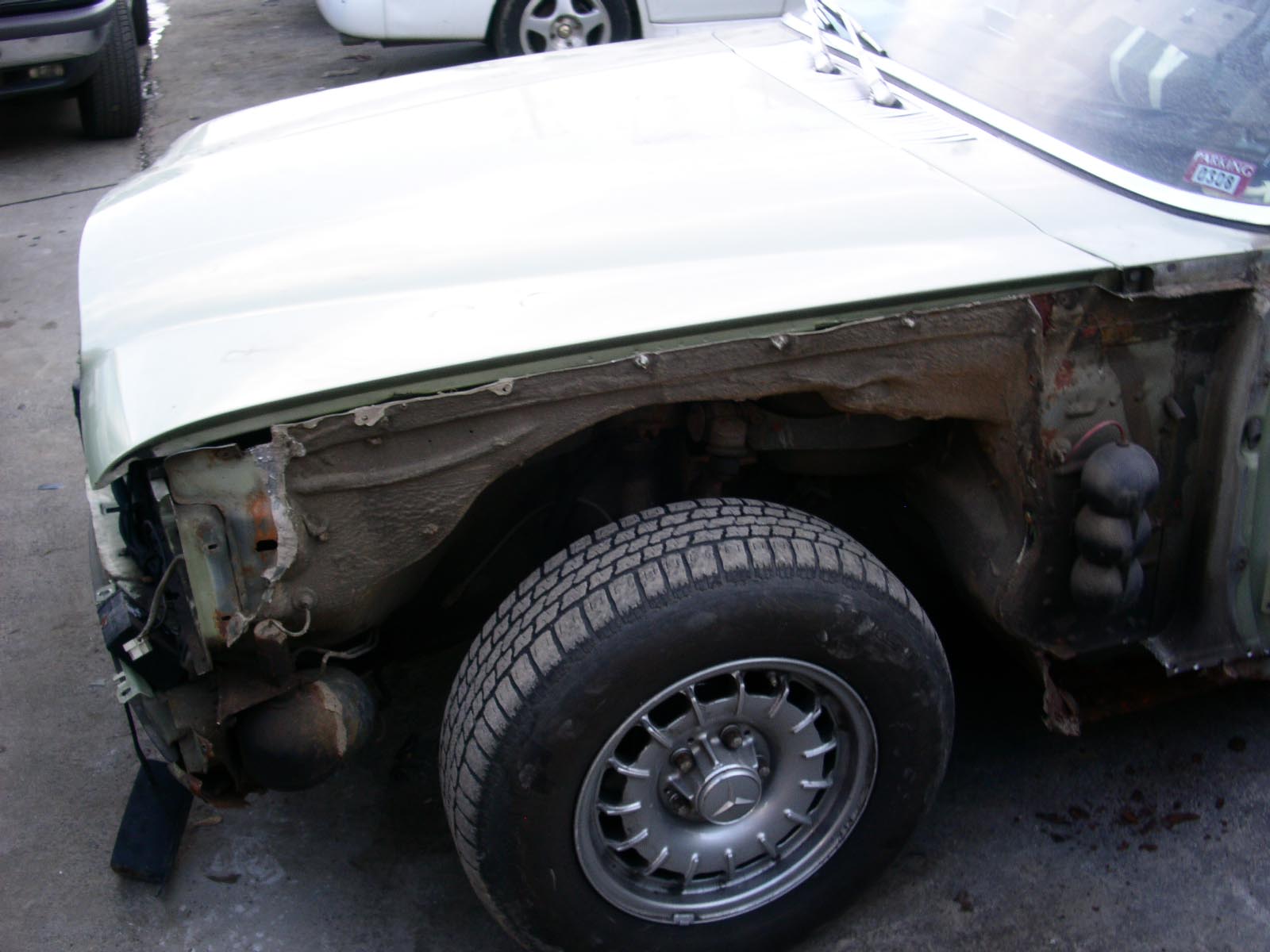 Inner wings appear in fairly decent shape.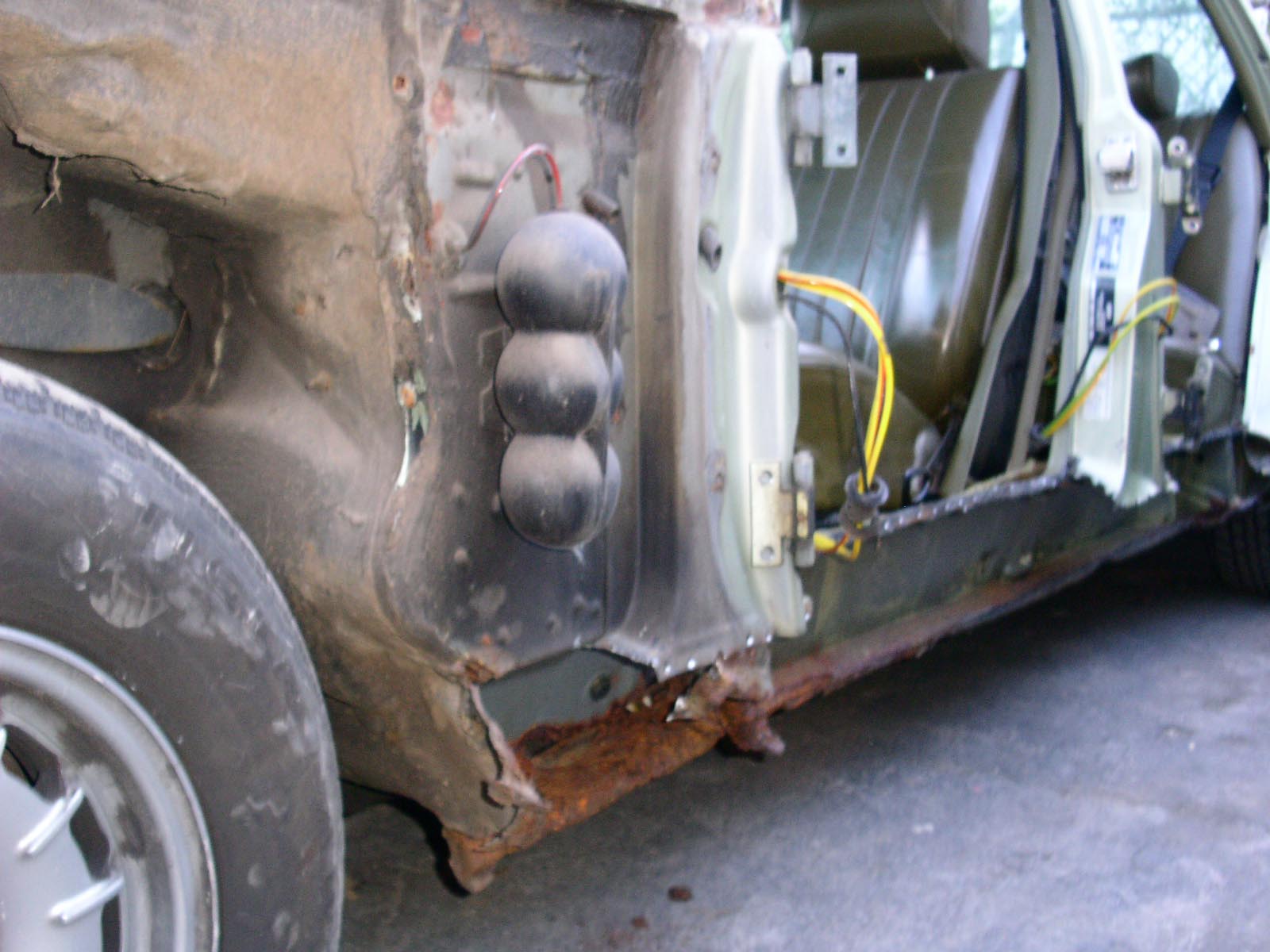 Left Inner sill is pretty rough on the front end.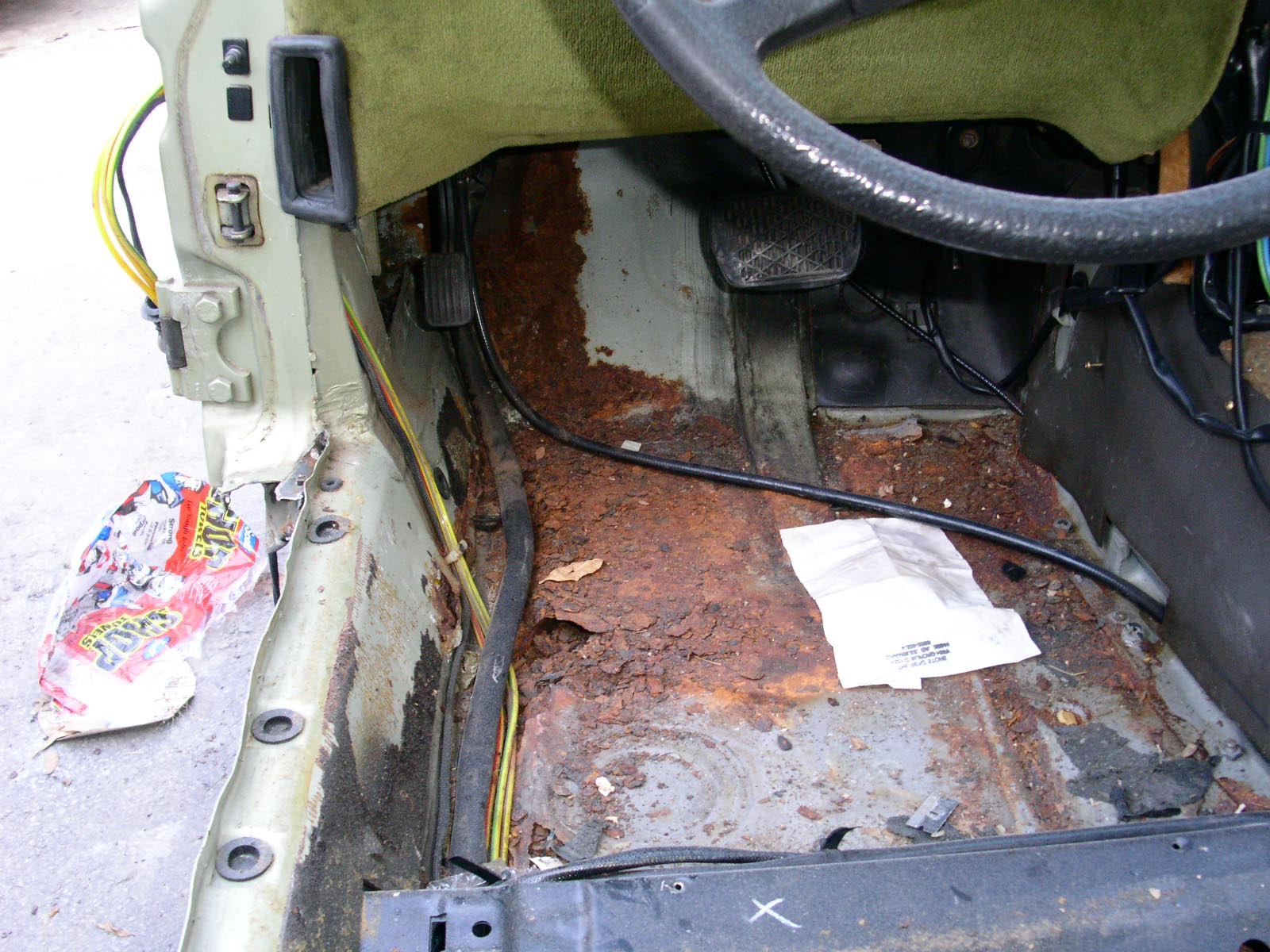 Once the Interior has been removed. we can see that the driver's side floor is pretty badly shot.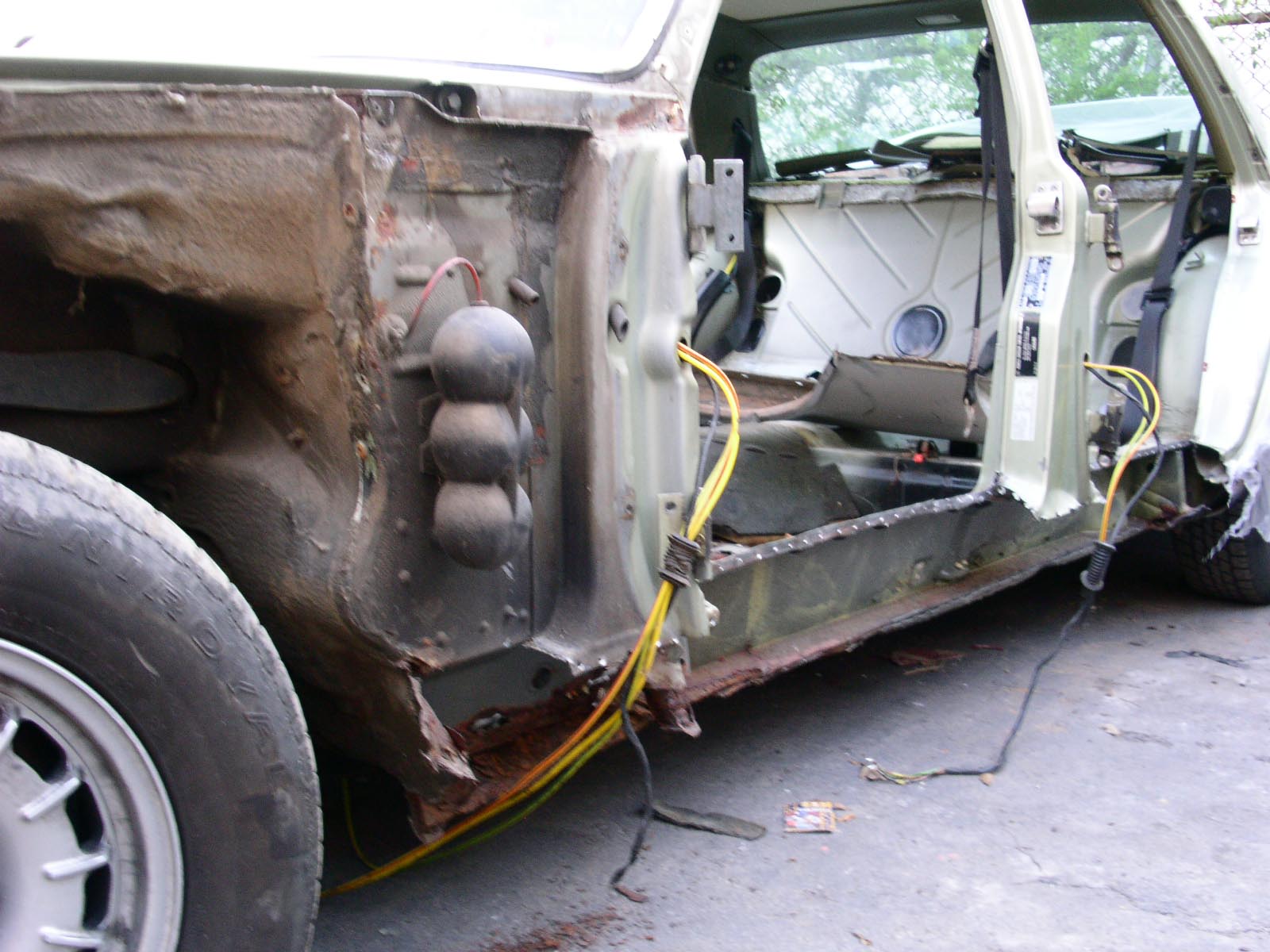 Drivers side with the interior removed.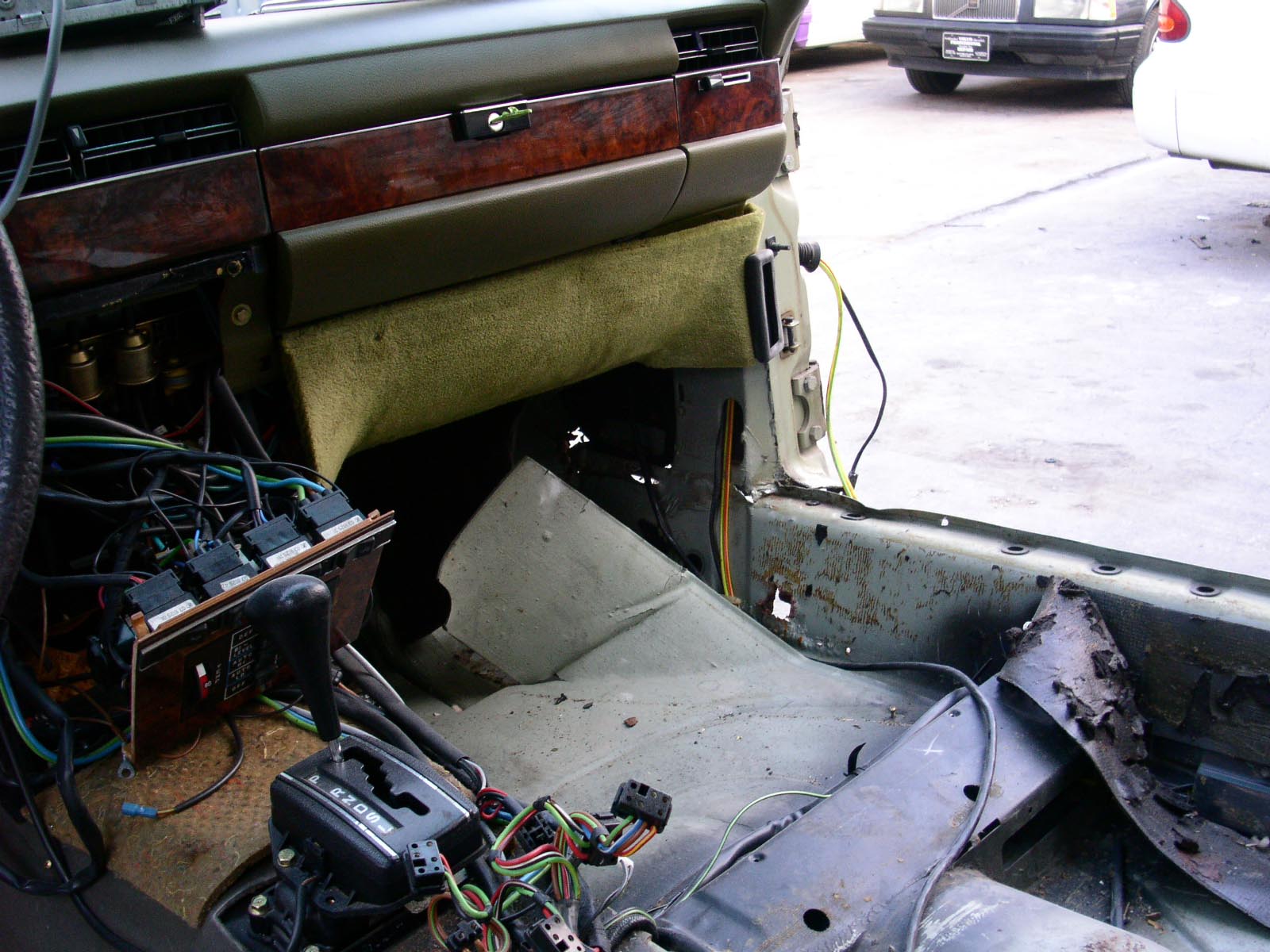 This is not a great picture of the right floor but the right floor isn't as bad as the left.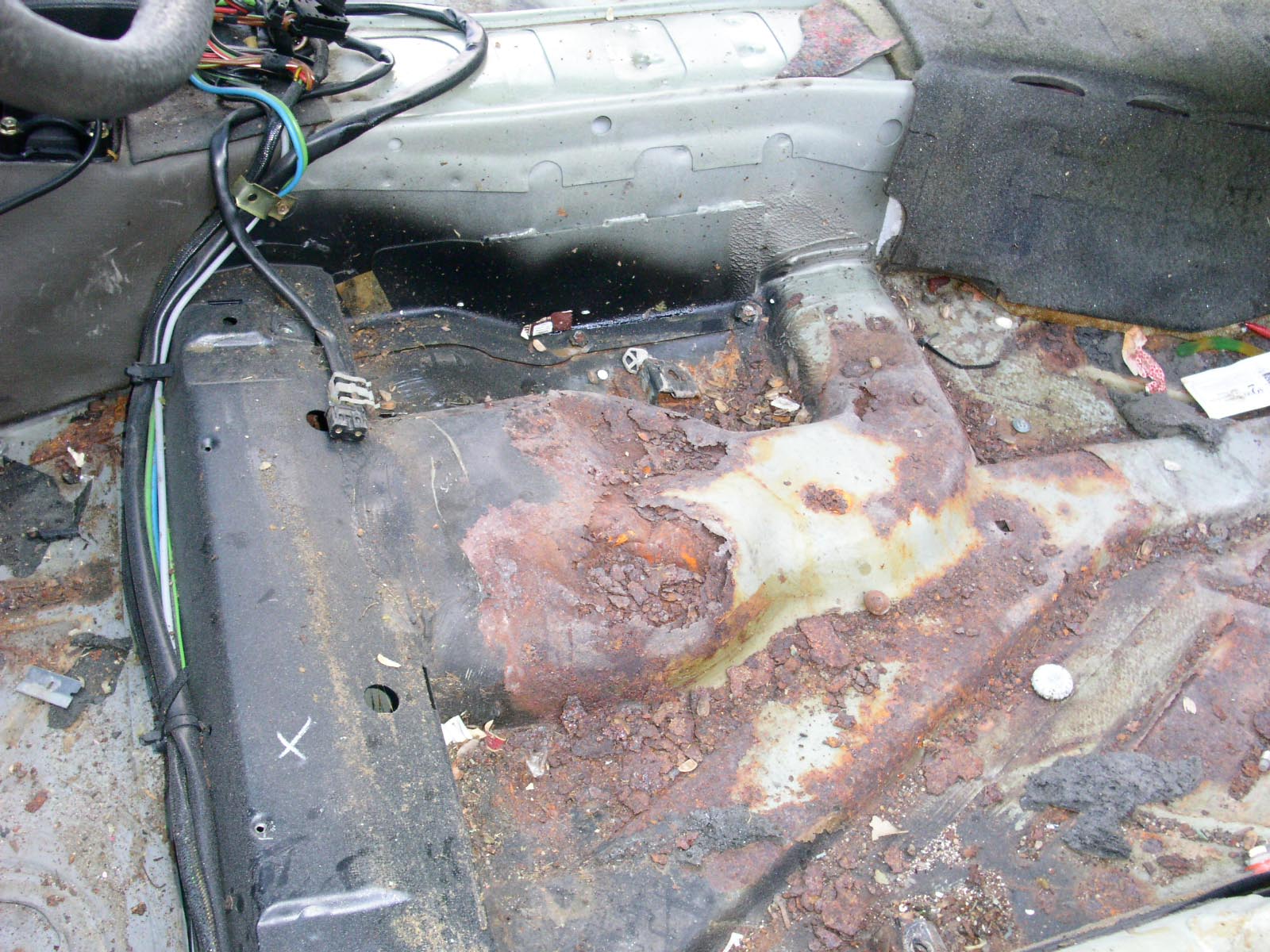 Rear left floor pan is in pretty bad shape also. Will have to replace both the driver's front and rear floor.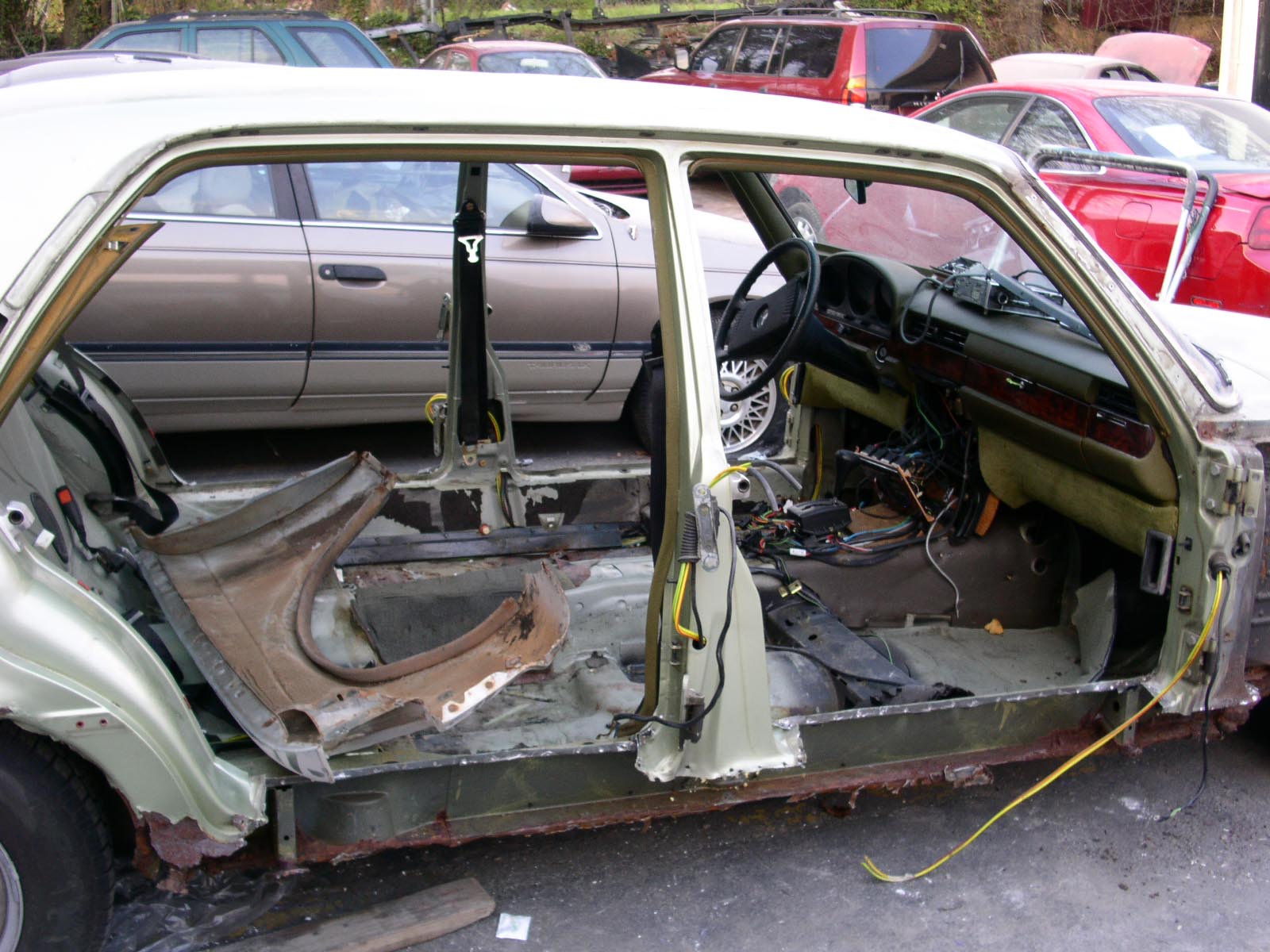 Its going to cost more to fix then I thought, but now that the interior is out and the car is stripped. I can change the colour.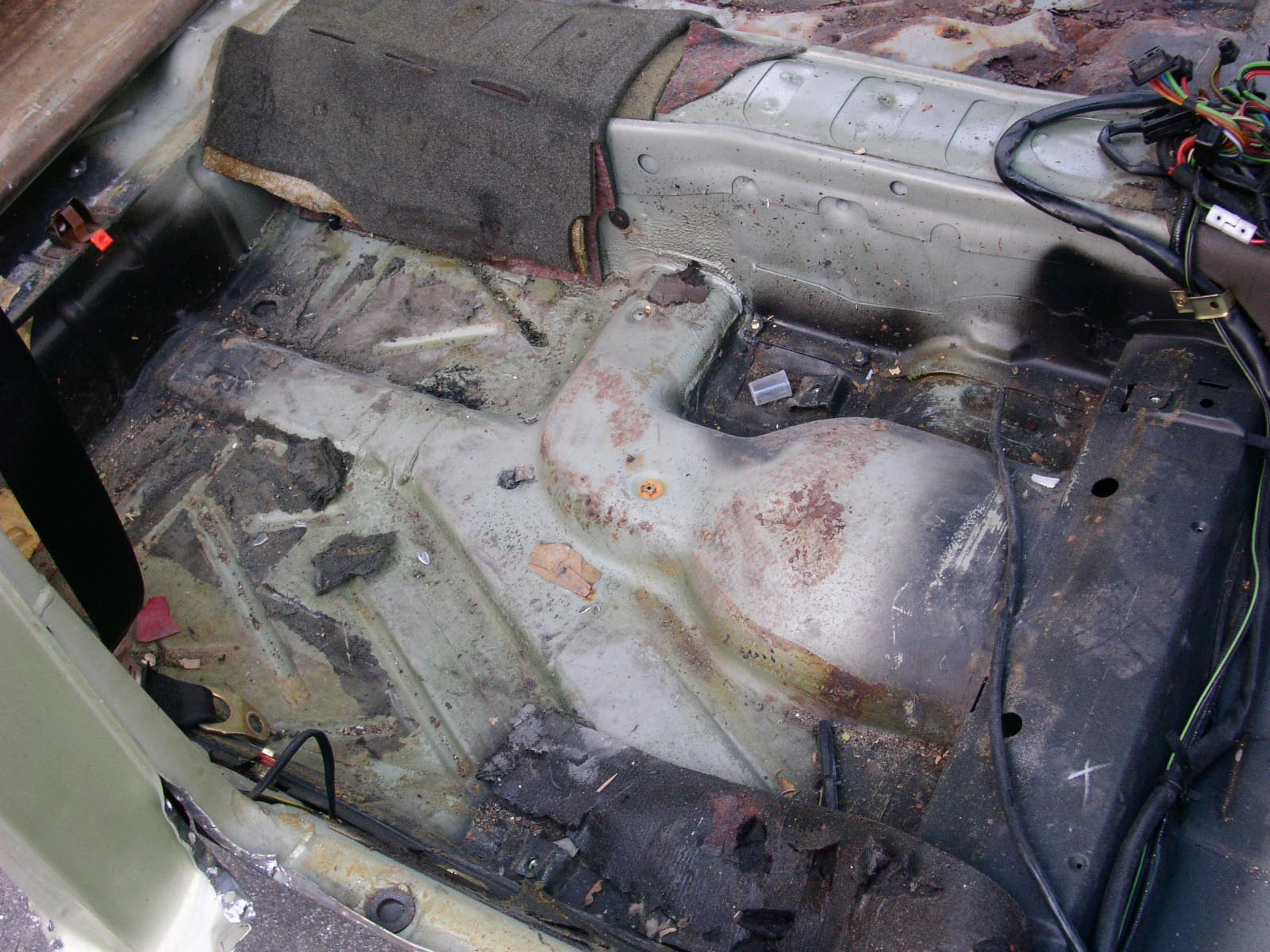 Floor pan on the passenger side is pretty clean.
Another picture of the drivers foot well
The Family
Restoration Project Phase One